(Cinet)- Twelve four- and five-star hotels in Ha Noi and HCM City have organized Exceptional Taste Award competition to celebrate culinary cultures.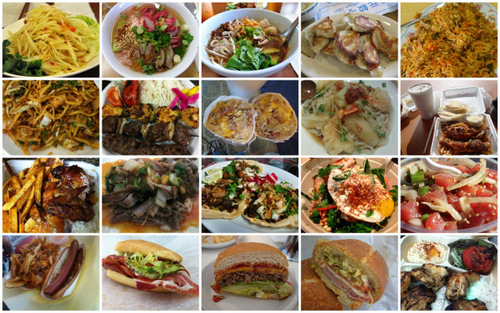 With a campaign of the Business Review Magazine, the award honours exceptional tastes from across the world, with participating restaurants preparing a range of meals that show off their understanding of a range of cultures. The 12 restaurants have been divided into four groups to compete in the elimination rounds.
Each menu has been prepared and served by the restaurants' top chefs, along with a Singleton of Glen Ord single-scotch whisky. Some restaurants have had a chance to promote their signature specialties, and demonstrate their international culinary expertise during the nearly three-month competition starting from end of October.
The winner from each group will then advance to the final round to compete for the title of "exceptional taste" as well as valuable prizes to be held on January 7.