(Cinet)- The Mekong flower festival will introduce four new records for food in a Mekong Delta city, known as the delta region's largest flower growing area, next month.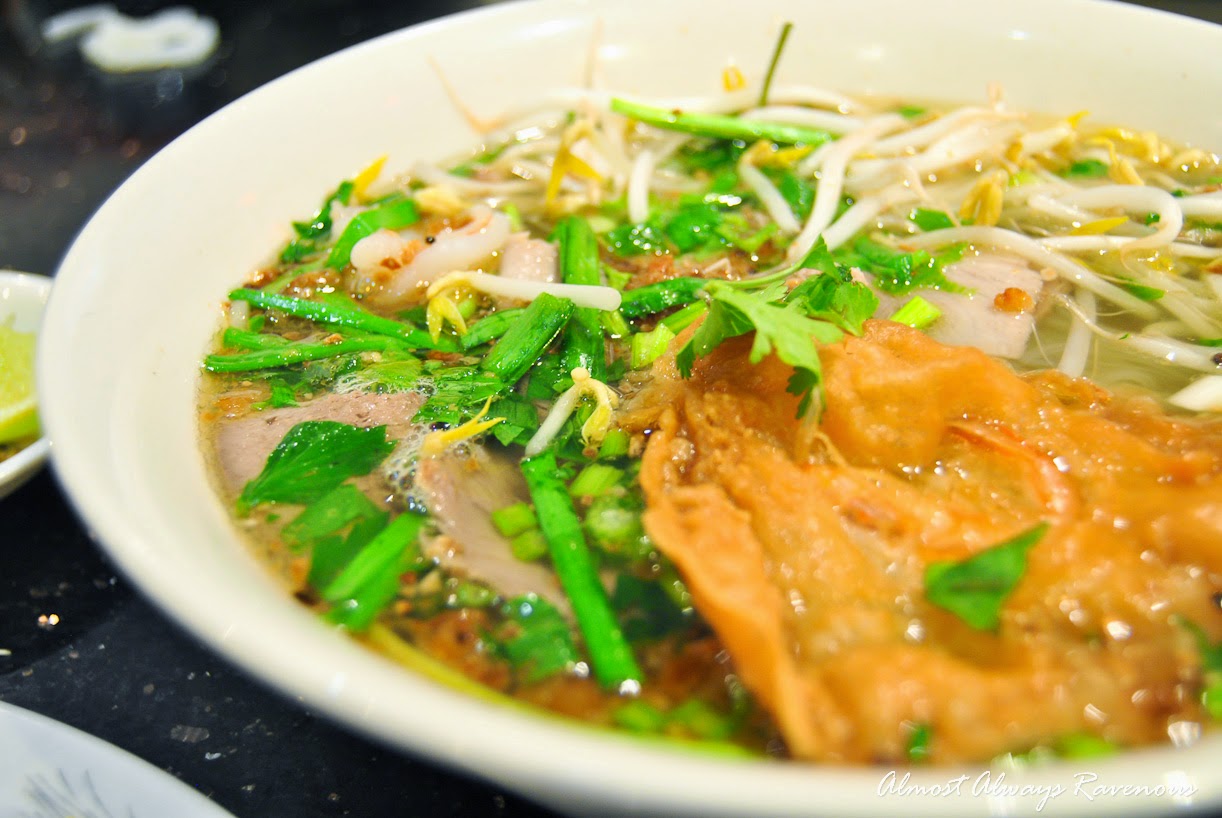 Illustrative image
The Vietnam Book of Records (Vietkings) will present the record certificates to the authorities of Sa Dec City in Dong Thap Province during the Spring Flower Festival from the 24th day of the current lunar year's 12th month to the third day of the Lunar New Year, or from February 12 to 21.

The city will also arrange flowers in themes so that they will bloom all year round on the street, which is expected to grow into one of the city's new tourist attractions.

At its spring festival held in late January last year, the city also earned a national record for the country's largest basket of fresh flowers.

The spring festival will honour a bowl of "hu tieu" (stretchy rice noodles served with pork, fish, and shrimp), a Mekong Delta delicacy, and a roll of "banh phong tom" (shrimp chip), one of Dong Thap's specialties, as the country's largest.

The bowl of "hu tieu" measures 150 centimeters in diameter, stands 70 centimeters tall, and has a capacity of 900 liters.It is expected to be served to 1,000 visitors. Meanwhile, the roll of "banh phong tom" is 2.2 meters long, weighs 160 kilograms, and is 0.4 meters in diameter.

The other two records will be given to the country's largest rose-shaped cakes, made of Sa Dec flour, and largest cuisine competition for dishes made of the same ingredient.

The city's spring festival will also mark the inauguration of the first phase of the construction of the Sa Nhien-Cai Dao flower street.

The project, which costs some VND15 billion (US$707,550), will leave the flower street lined with flower fields, gardens, and showrooms.