(Cinet)- Vung Tau city will hold a food festival to celebrate the National Day – September 02 as well as its status upgrade to a Grade 1 city from August 22-25.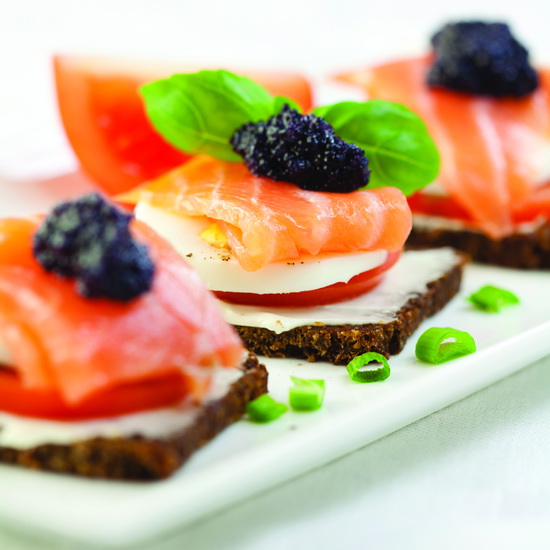 Illustrative image.
Through this event, the provincial people's committee wants to promote food culture with local signature dishes as well as give tourism businesses the chance to show their talents and serve guests.
The festival will be held in Trung Trac-Trung Nhi Garden in Ward 1, Vung Tau City with 34 booths. Participants are skillful chefs working in the fields of tourism services, beverage providers and processed food.
The opening ceremony will be held at 6 p.m. on Thursday while the award ceremony will take place at 6 p.m. on Sunday.
Coming to the festival, tourists will enjoy delicious dishes served at booths and nightly singing performances.
Besides Vietnamese cuisines, visitors will have a chance to try authentic specialties from countries like Malaysia, Thailand, Ukraine and Japan. A live music concert will also be held every night.
The organizers will offer 11 awards for best cuisine, the most beautiful booth, charming fruit carving, striking fruit display, and awards for those serving the most delicious local food and for the booth which has the most professional serving staff.