(Cinet)- A food festival titled "For the Fatherland's Sea and Islands" will be celebrated in Ba Ria-Vung Tau Province on the August Revolution Day (August 19) and Viet Nam Independence Day (September 2).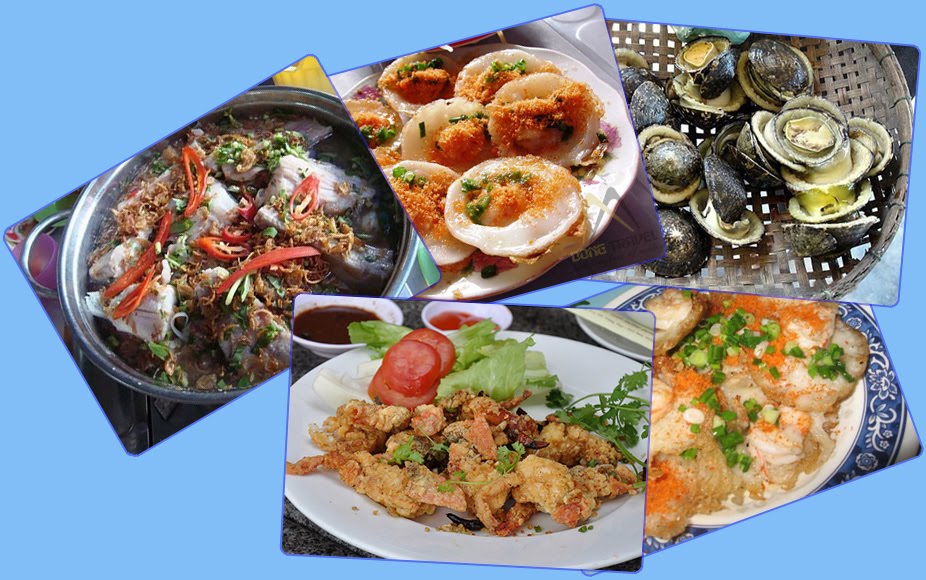 The festival, held at the TrungTrac-Trung Nhi Flower Garden (Ward 1, Vung Tau), will have 66 stalls manned by professional chefs working with the city's leading food and beverage establishments.
The festival aims to promote Vung Tau image as a dynamic beach city with a variety of exciting culture and tourism activities and introduce tourists and travelers to its authentic specialties.
Visitors will have a chance to experience genuine dishes from different countries like Malaysia, Thailand, South Korea, Ukraine, Japan and many more at the food festival.
Every night, there will also be a live cooking performance. The organising board will consider awarding prizes to outstanding participants, with the aim of encouraging businesses to deliver professional services to visitors.
Earlier, some representatives of businesses at the food festival in 2013 shared that participating in the food festival; they did not lay too much emphasis on profits, but recognized this was the opportunity to introduce their units, main dishes, culinary arts, quality of service, commit to sell at stable prices ... to the local people and tourists.