(Cinet)- A confectionary festival held by the HCMC Department of Culture, Sports and Tourism will take place on February 01-04 at September 23 Park in District 1.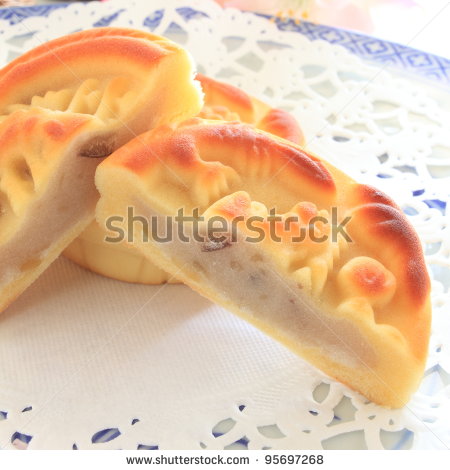 Source: Internet
The festival will consist of some traditional candies and cakes with a chocolate city and ice-cream city, among other delightful treats.
There are a fruit carving event and a display of traditional wedding fruit trays of the nation's northern, central and southern regions from 3 p.m. to 6 p.m, on February 01.
In particular, on the afternoon of February 02 , there's a contest to make phuc linh cake and wrap coconut covers for phu the cake for children from pre-school to elementary level. Other activities include flash mob, bartender performances and instructions on how to make banh tet (glutinous rice cake with green bean and pork stuffings) and banana sweets.
A cake-making contest for some secondary students and a ceremony to set the Vietnamese Record for the most child chefs will take place on February 03. At night there will be a music performance and instructions on making jam and banh it (three-cornered patty).
The last day will feature some cooking performances for Tet (Lunar New Year) cakes, a music and fashion show.
Traditional confectionery goes back to ancient times, and continued to be eaten through the Middle Ages into the modern era. Confections include sweet foods, sweetmeats, digestive aids that are sweet, elaborate creations, and something amusing and frivolous.