A live entertainment show entitled "Hoi An show – Gratitude", which is considered an unprecedented tourism product, will be held on January 30 in the ancient city of Hoi An.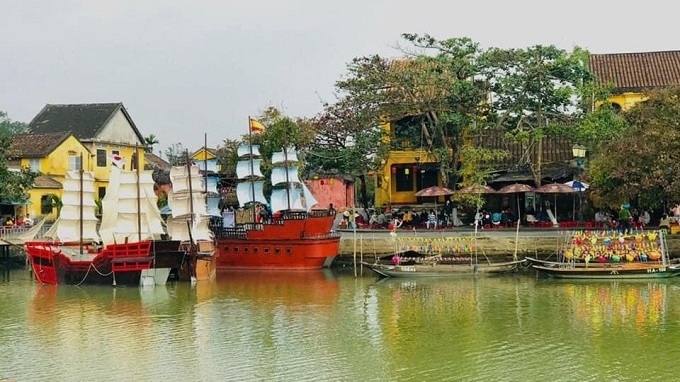 photo: NDO
The programme will partly reproduce the atmosphere of the prosperous trade port in Hoi An from the 16th to 18th centuries and in the 20th century.
In addition, several legendary stories as well as highlights on the culture, history and people of Hoi An will be recreated at the programme.
The weekly show will be a harmonious combination of dancing art, monologue, drama and Cham dances.
The highlight of the show is that local people will be the main actors in addition to professional actors, actresses and artists from many provinces and cities around the country.
Through the event, visitors will know more about the history of the ancient city of Hoi An as well as the spirit and integrity of local people who have constantly risen up to catch up with the new life.
NDO