(Cinet)- This year, "Project Runway Vietnam 2014" program has decided to cooperate with Atelier Chardon Savard Fashion Academy - one of the leading fashion institutes in Paris, aiming to improve its professional quality.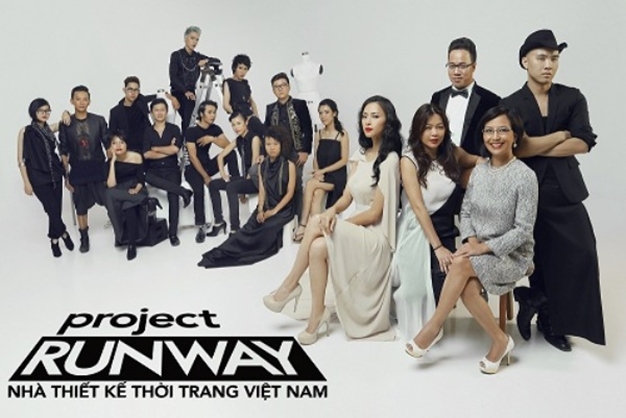 Accordingly, top three contestants of "Project Runway Vietnam 2014" will have the opportunity to go to Paris to practise and work with the academy's fashion gurus to create the final collections for the Project Runway finale. In addition, the competition winner will be awarded a scholarship to train at Atelier Chardon Savard academy with VND200 million in cash from the leading fashion magazine Harper's Bazaar.
"We are very excited and pleased to be given the opportunity to work with Project Runway Vietnam this year," said Dominique Chardon Savard, Headmaster of the leading Paris fashion academy.
"I hope that the cooperation will help young Vietnamese designers gain experience and skills as well as proving themselves on the way to becoming professional fashion designers.
"I believe that this will be a long-term collaboration between the academy and the Vietnamese fashion sector", she said.
The program's audition round will be held in Hanoi and Ho Chi Minh City in mid- March 2014.
The first episode will be broadcast on VTV3 at 8 pm on May 11, 2014.