(Cinet)- Vietnamese hair stylist Nguyen Truong Son won the 'Best in Colour' prize for his excellent hair dying performance at the World Style Contest in Paris, France on May 28.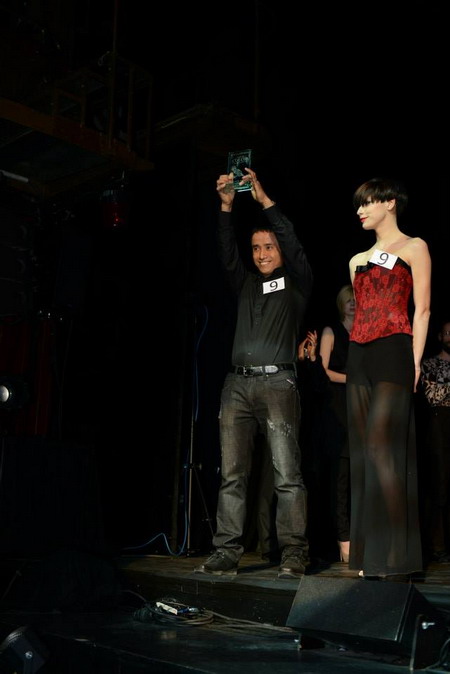 Hosted by Italian haircare products company Davines every five years, the contest gathered thousands of competitors from 45 countries and territories, having earlier won their national Davines contests.
Beating off hundreds of contestants, Son was announced as one of 10 finalists, along with stylists from Italy, Canada, France, Mexico, the Philippines, South Africa, Poland and Denmark.
Based on contestants' professional techniques, creative ideas and knowledge of current international hair trends, the results were announced by a judging panel consisting of world famous stylists, leading fashionistas, and the web editor of the behindthechair.com a site deleted to the professional hair salon industry.
"Best In Cut" award was handed to the contestant form Canada, white Best Hair Stylist went to South Africa .
This is the second time Vietnam has triumphed at the event after Bui Duc Thinh won the Best in Stylist award in Barcelona, Spain, in 2007.