(Cinet) - Has been performed in Ho Chi Minh City since 2013, the exciting show directed by Tuan Le, a German Vietnamese will be starting its 3 years tour across Europe this June.
À Ố show is a refreshing cultural show, mixing of the new and the old. It combines Vietnamese music, contemporary dance and circus. The show is currently playing at Saigon Opera House, Vietnam. In a little over hour, audiences will be amazed by variety of scenes ranging from acrobats flying across stage in human-sized baskets to performers making bamboo/human bridges, dancers forming a breakdance circle or using a BMX bike to jump over someone laying on the ground. Excellent live music including some famous Vietnamese famous melodies accompanies making the show even more entertaining.
Tracking the life of southern Vietnam in the transition from rural life to urbanization, the show uses bamboo, a core feature of Vietnamese life, as the main material for props.
For the next three years, À Ố show will be performed in over 60 theaters across Europe. In 2015, À Ố show is planned to come to audiences in France and Greece.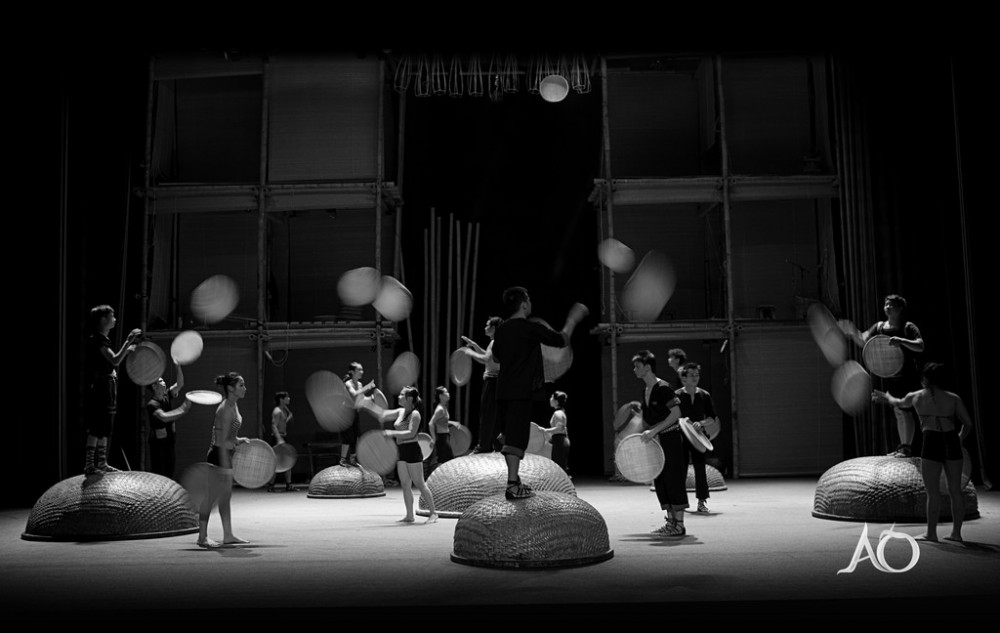 (Souce: aoshowsaigon.com)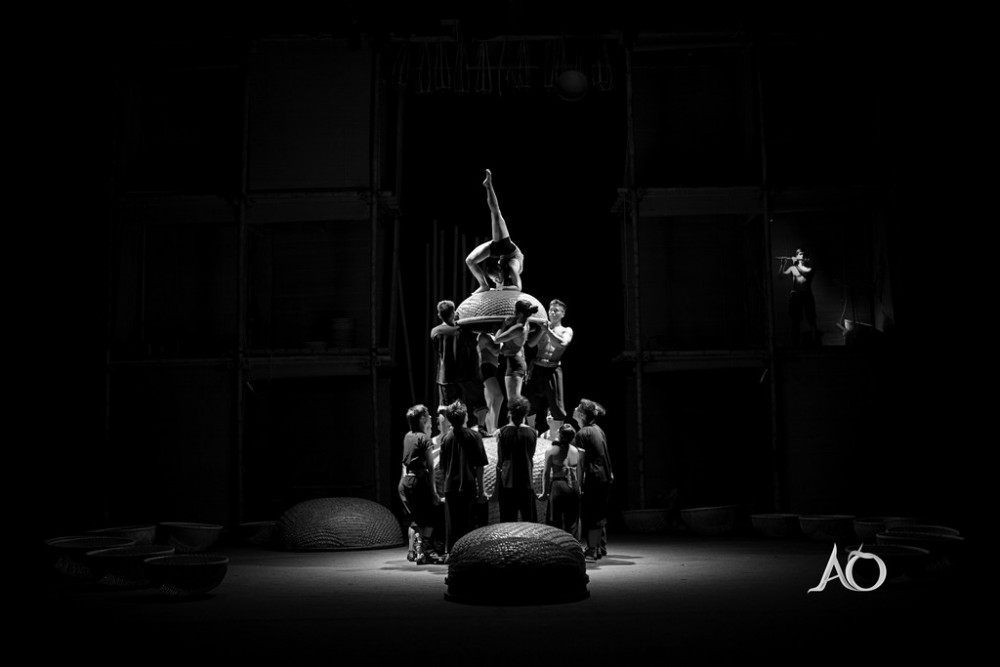 (Souce: aoshowsaigon.com)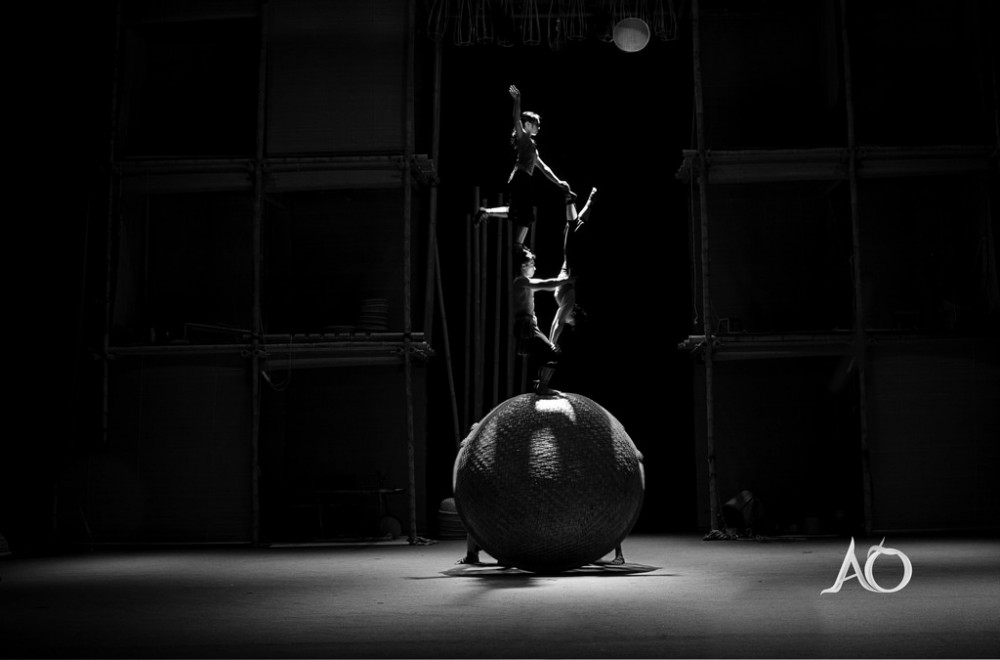 (Souce: aoshowsaigon.com)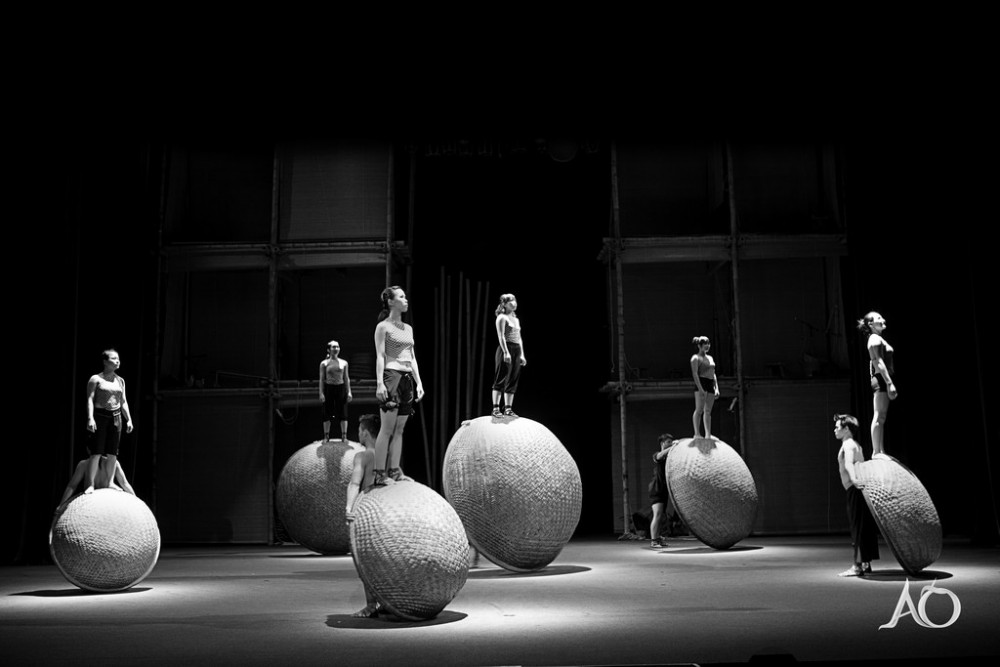 (Souce: aoshowsaigon.com)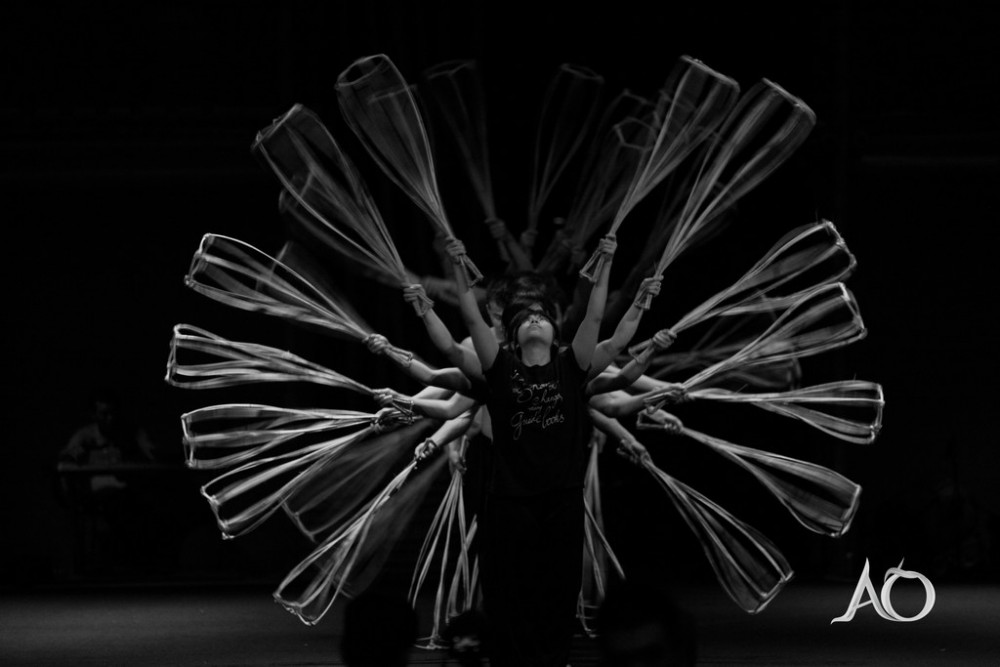 (Souce: aoshowsaigon.com)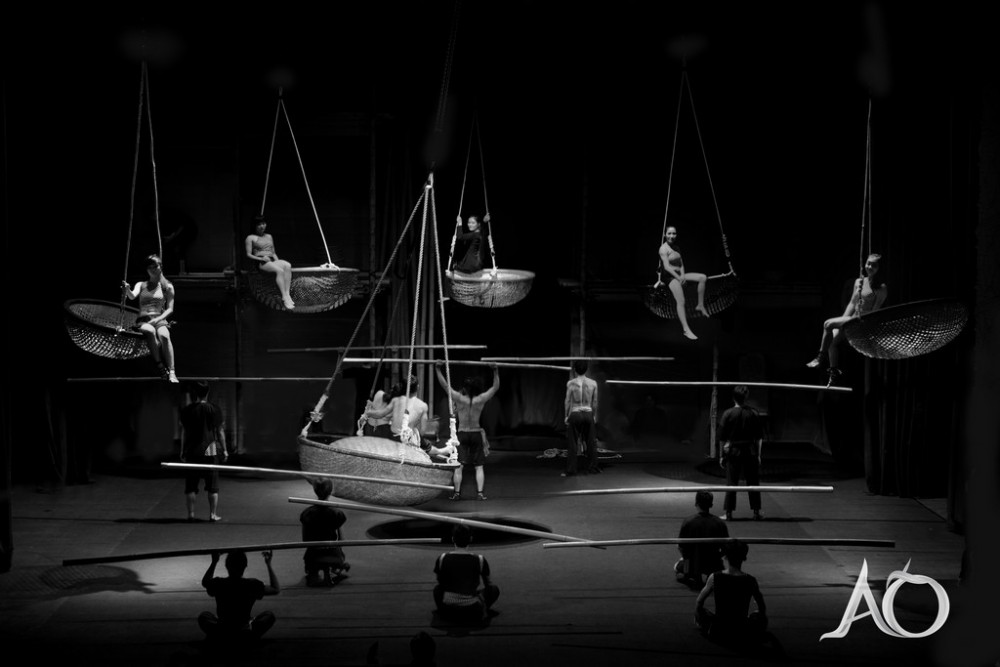 (Souce: aoshowsaigon.com)
Phuong Do