(Cinet)- A new show has brought so much excitement to Hanoi's cultural scene.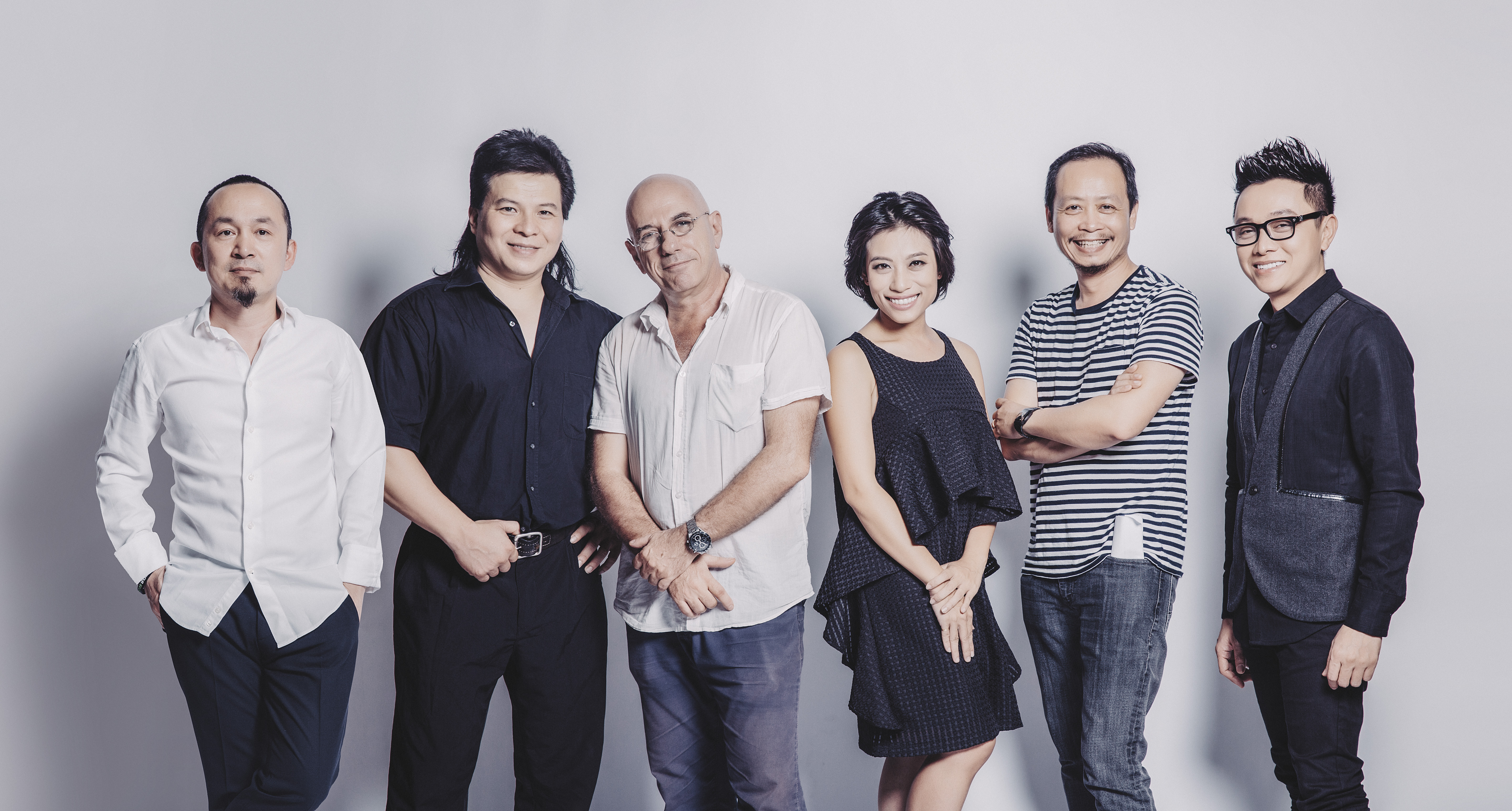 the production team (photo: ionah)
A feast of music, light, dance and much more
The new show Ionah (Hanoi spelled backwards) has brought so much excitement to Hanoi's cultural scene. Officially premiered in Sep 2015, Ionah is a unique experience combining modern dance, theater, circus, music, visual and light effects. It delivers the grandeur feeling of Cirque du Soleil yet in a rather eccentric Hanoi's style.
The team behind Ionah includes a variety of big and established names in Vietnam's entertainment industry, such as scriptwriter and general director Pham Hoang Nam; music director Quoc Trung; circus director Tong Toan Thang; choreographer Tran Ly Ly; costume designer Cong Tri; and visual director Fernando Toma.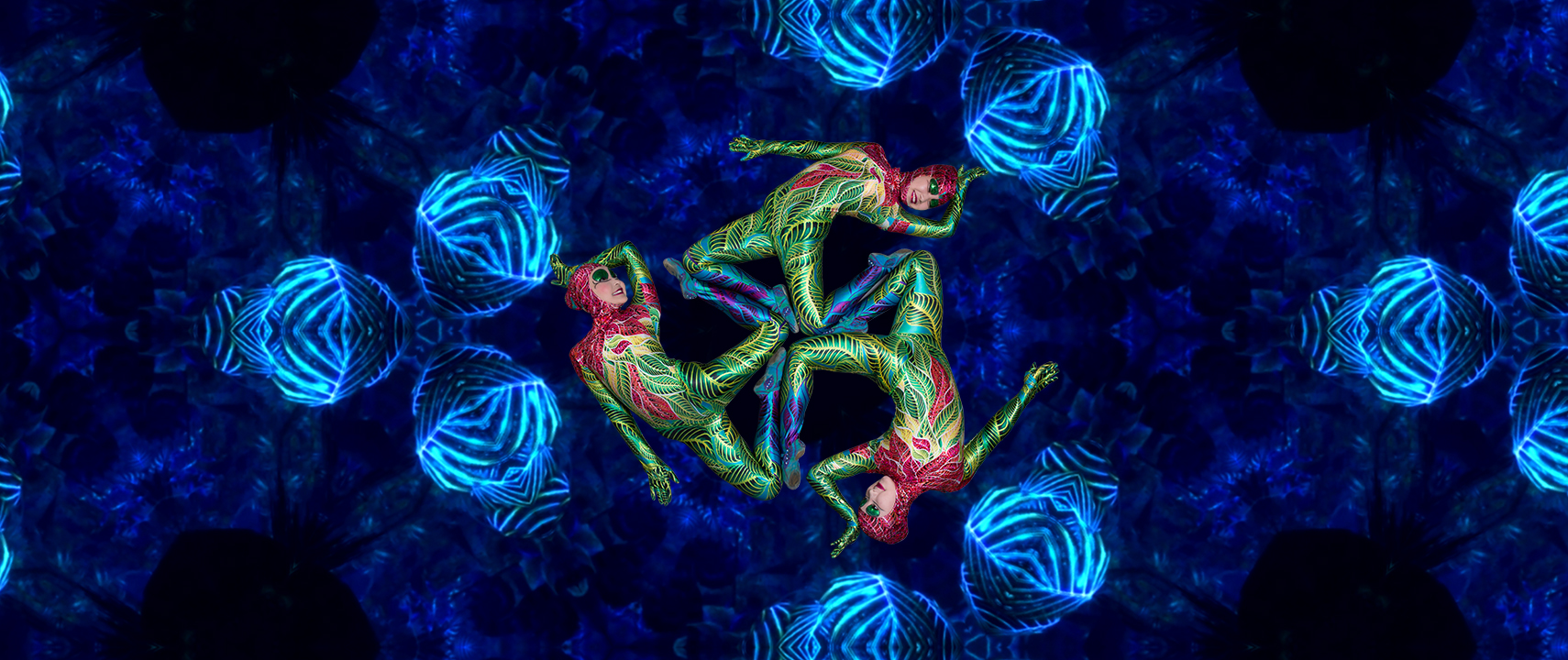 (photo: ionah)
The story of love
Ionah is the story of a beautiful young girl whose love for Hanoi is as pure and as strong as it is for her lover. The show begins with iconic images of Hanoian streets, and turns into a surreal and colorful dream journey for its main character, Lady Ionah. Ionah waits for her lover in excitement but he is late. Lost in anger and blinded by jealousy, Ionah pushes herself into the darkest corner of a human's soul. She is hurled into a fantasy world where she undergoes a bizarre journey and is tormented between good and evil through a series of supernatural characters.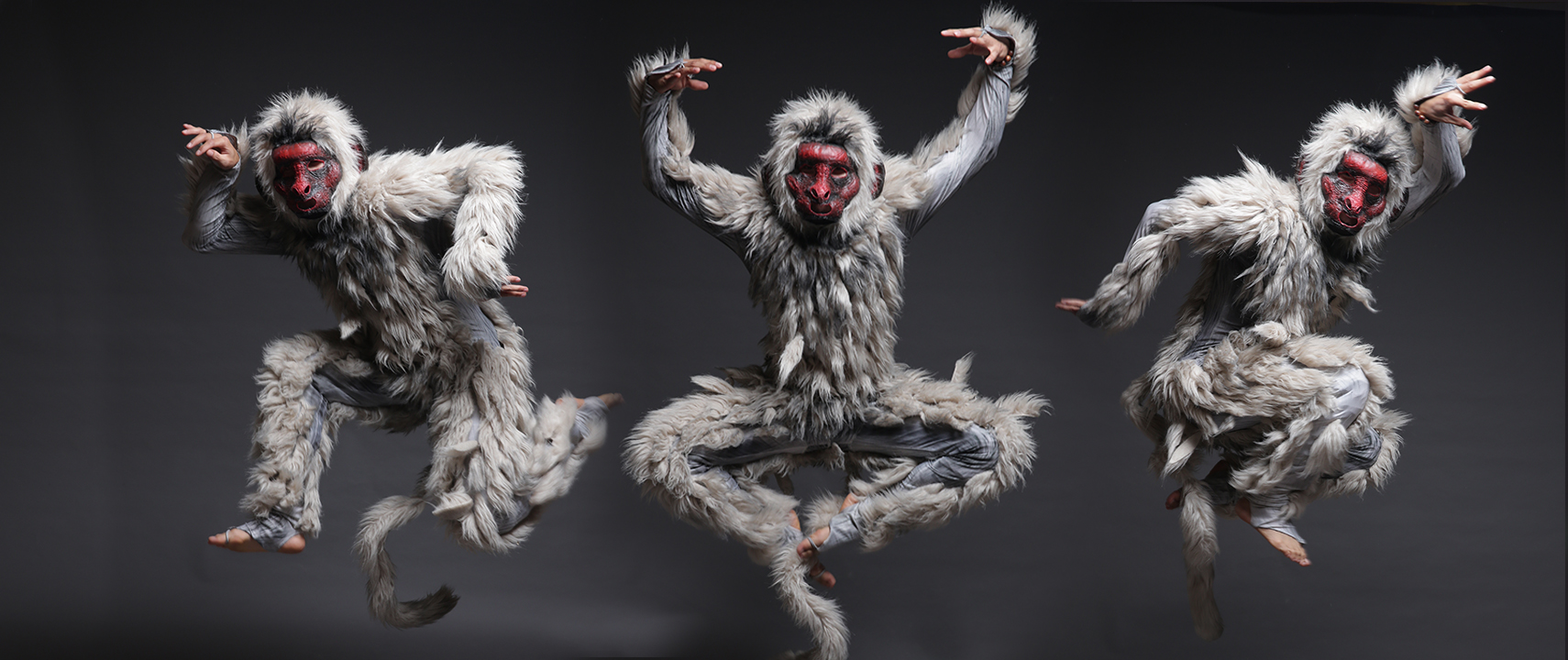 (photo: ionah)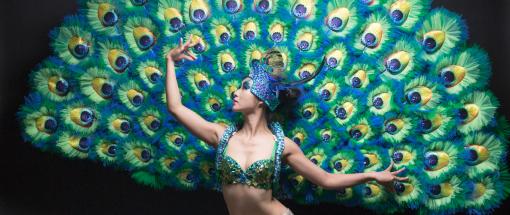 (photo: ionah)
Will Ionah escape from her illusion and be able to return to life, happiness and love?
Ionah's wild journey goes through hundreds images of lively metamorphoses. Audiences will be amazed by a diverse language of genres including modern dance, theatrical arts, breakdancing and visual arts. The show takes advantage of the state-of-the-art visual and audio technology to conjure the surreal world of Ionah's journey along with top-notch visual design and music composition.
A variety of photos capturing the spirit of the capital city and its people will also be displayed at the venue of the show, such as Long Bien Bridge, railway stations, street stalls, ceramic road, the Old Quarter and many more. The producing team hopes Ionah will be a long-run project to bring new experience to audiences.
More information:
Venue: Galaxy Theater
Time: 8pm Tue, Thu and Sat
Duration: Appr. 90 min
Ticket: 750.000 VND (silver) and 950.000 VND (gold)
Discounts available for early, group and family bookings.

Source: toquoc