(MOCST)- The Ministry of Culture, Sports and Tourism issued Decision No.1015/QĐ-BVHTTDL on April 8 to approve the organisation of the ASEAN Film Week in celebration of Vietnam's ASEAN Chairmanship this year.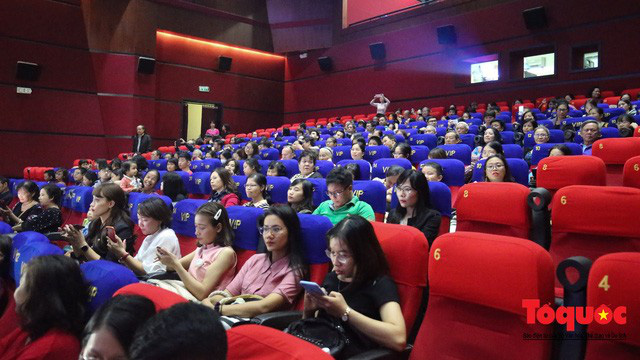 Ilustrative image
The film week is scheduled to be held in Hanoi, Da Nang and Ho Chi Minh City with the aim of promoting the fine values of people in the ASEAN Community.
Each ASEAN country will be invited to send a film to the event.
The selected films will be translated into Vietnamese and submitted to an evaluation council.
Themed "For an ASEAN of cohesion and proactive adaptation", the film week is expected to enhance the role and position of Vietnam as the ASEAN Chair in 2020.
It is expected that the week will be held in June or July 2020, subject to change depending on the situation of the COVID-19 pandemic./.
Hien Le