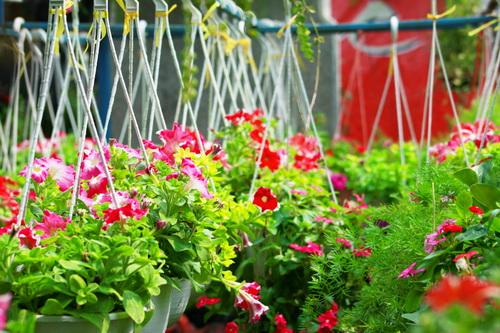 Illustrative image.
(Cinet)- When Spring comes, Sa Dec bonsai village also starts its festival. Cars from everywhere come in crowds. All type of flowers and bonsai hasten to go to Ho Chi Minh City and neighboring provinces to boast their beauty in Tet Holiday.
Located on the Tien river bank, Sa Dec town of Dong Thap province. Sa Dec is the homeland of hundreds "uncanny flowers and strange herbs". Here, you can see scarce and priceless bonsai of hundreds of years old. There are simple trees close to life of laborers like thistle, areca, fig, benjamine fig, ochna atropurpurea and so on. However, through skillful, industrious, talent hands of artisan-artists, they became priceless bonsai with beautiful and uncanny forms.
In this village, you will have an opportunity to contemplate at any moment a forest of flowers of all colors and aroma. Especially, here keep about 50 kinds of roses: velvety rose, lotus violet Grada roses, pink Cleopatre roses, Bridibat roses of dark brick color, Fortini rose - which are red inside and yellow outside, Elizabet flesh-colored roses, orange maccaras roses, Metsai roses of white color, etc.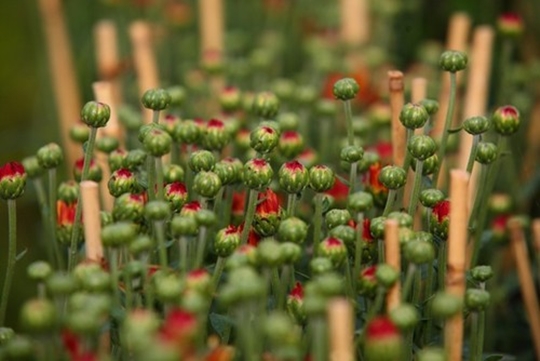 A view of flower village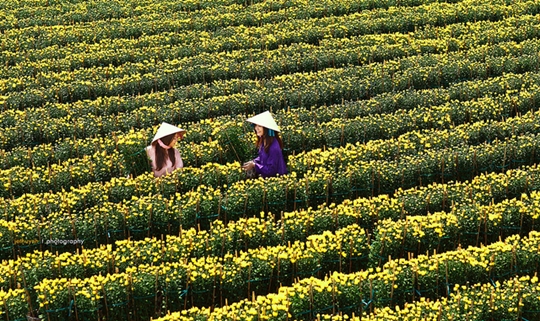 Sa Dec Flower Village
Ornamental flowers not only give colors and aroma, but also are used to decorate interior, to make landscape of parks, offices, cultural constructions, and dwelling house. Besides, some of them are used for treatment.
Sa Dec flower village, one of attractive tourist attraction, indefinitely satisfy tourists when you visit Dong Thap Province, which is also very famous for lotus – a kind of flower with pure beauty.