The Việt Nam-India Friendship Association in Hà Nội has launched a writing contest about India and the two countries' friendship.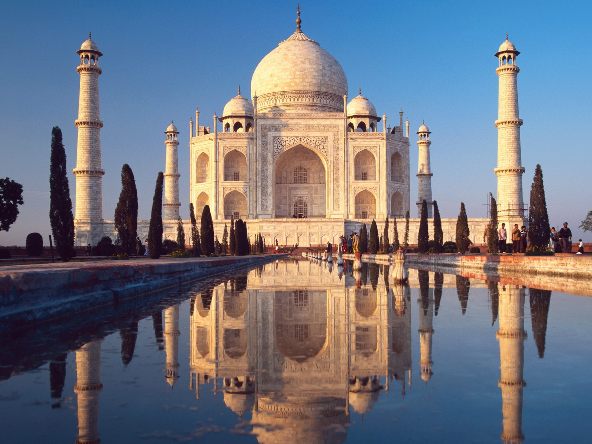 The Taj Mahal in India is a top destination for visitors.
(photo: Internet)
The contest is aimed at strengthening friendship, solidarity and mutual understanding between the peoples of the two countries and celebrating 72 years since Indian Independence Day on August 15 and 150 years since the birth of Prime Minister Mahatma Gandhi.
Contestants are encouraged to write about their feelings and memories about India and the Indian people and the friendship between Việt Nam and India.
Writings can be in the form of prose or poems, not to exceed 3,000 words. The organisers also encourage works with illustrations.
Submissions will be selected on the website of the Việt Nam-India Friendship Association in Hà Nội. The winning works will be posted on the website of the Hà Nội Union of Friendship Organisations and the Indian Embassy.
The organisers will receive entries until December 30, 2019. The award ceremony will take place on the 70th anniversary of the Republic of India in 2020.