(Cinet)- Vietnam Seafood Festival 2014 highlights the region's coastline and untapped potential for economic development of its marine economy in the northern Phu Yen province on March 29 with 12 large-scale events being held in economics, investment, trade and tourism promotion.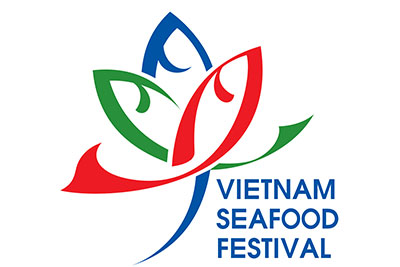 Addressing the festival, Deputy Prime Minister Vu Duc Dam underscored his conviction that Phu Yen should take the lead and steer the country on the right course to fully exploit the marine industry to its fullest for the benefit of all Vietnamese people.
Under the theme "Vietnamese Seafood – Integration and Development", the festival aims to honour the craft of seafood farming and fishing, especially tuna fishing, contributing to protecting national sovereignty.
The event also offers chances for business in the seafood sector to enhance their connectivity, while introducing and promoting the tangible and intangible cultural values of Vietnam 's coastal localities.
A highlight of the festival will be a ceremony marking the 55th anniversary of the Vietnamese seafood sector. A seafood, industry and trade fair and exhibition for the central southern coastal region is also being hotly anticipated. The festival will help fully expose the seafood industry's creativity and determination and provide a much needed boost to Phu Yen and coastal provinces towards a more rapid and sustainable marine economy, he concluded.
Roughly 150 artists from art troupes in the coastal central and central highlands provinces are participating in the event featuring the images of Truong Sa (Spratly) and Hoang Sa (Paracel) islands.
The event also offers an opportunity to develop aquaculture, protect Vietnam's sovereignty and promote tangible and intangible cultural heritages.