(Cinet)- The central province of Thua Thien Hue selected 3 or 4 of its products to register collective marks under a strategy to promote local specialties during the 2014-2015 period.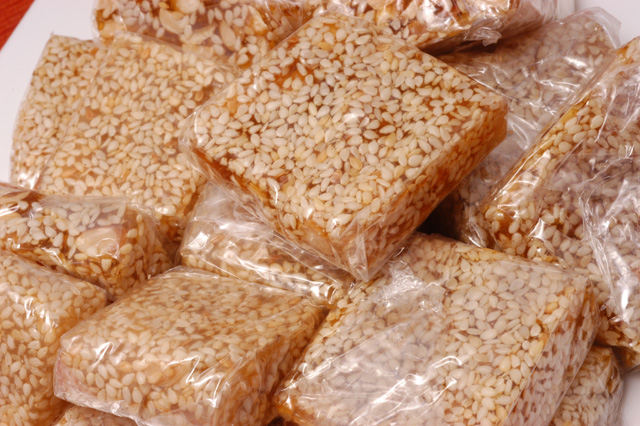 Recently, Vietnam's record book named several Hue dishes among the nation's best foods: bun bo (beef noodles), com hen (rice with mussels), banhbeo (rice cake with grilled shrimp), banh bot loc (dumplings with shrimp), banh khoai (fried rice crepes), ruoc (shrimp paste), me xung (sesame candy), che hat sen (sweet lotus seed pudding), tom chua (pickled shrimp), and thanh tra (a grapefruit variety that was served to the king). Of the products, bun bo (beef noodles) and me xung (sesame candy) will be supported to register abroad.
Apart from mirroring cultural identities of Hue and Vietnam in general, the targeted products are expected to contribute to the development of services and tourism in the locality.
The strategy also encourages businesses to take an active part in building their own brands while protecting other well-established names in the province.
The province has recently decided to establish the Hue sesame candy association in an effort to protect and further promote the brand name of the candy, a favorite gift of each visitor to the imperial city.
Besides collective marks, certification marks and geographical indication are other useful alternatives for protection.