(Cinet)- These young and talented designers represent a new generation in Vietnam fashion industry.
1. Lam Gia Khang, the designer for the stars
A newbie in Vietnam fashion industry, but this young guy who was born in 1990 has drawn much more attention than expected.
Graduated from London College for Fashion Studies in Hanoi, Khang won the first prize
in Vietnam Belve Fashion Design Awards
in 2012. His collection back then,
Le Blanc
inspired by 50s' style was praised for its elegance and elaboration in details. One year after, he was in the top three of
Project Runway Vietnam
2013.
Lam Gia Khang loves to engage contemporary and minimalism in his design but still follow closely with popular trends in fashion world. His works are frequently picked up by top Viet celebrities for many red carpet events.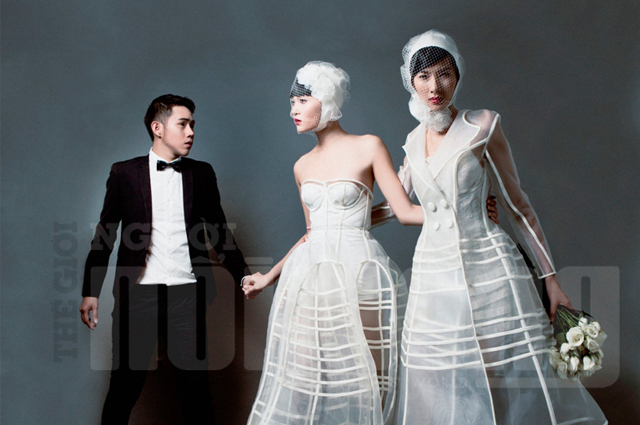 Lam Gia Khang with his designs
Viet celebs in Khang's designs
2. Ly Giam Tien, the fashion prodigy
Ly Giam Tien was considered as a special discovery of Vietnam fashion in 2014. Tien did not have any professional training but his designs have been admired and applauded by the whole industry. "A fashion prodigy", "talent doesn't come with age" etc. are how they talked about this 18 year-old designer. He was awarded the prize
Break Through of the Year
by
Sport and Culture
, one of the most prestigious magazines of Vietnam.
On Feb, 2015, Tien had a chance to showcase his collection on the catwalk at the world's fashion capital, New York. "Ly Giam Tien has brought the young and fresh spirit to
New York Couture Fashion Week
. His collection really surprised me. At such a young age, he is full of potential and I'm looking forward to his successful career in a very near future," said Andres Aquino, President of
New York Couture Fashion Week
.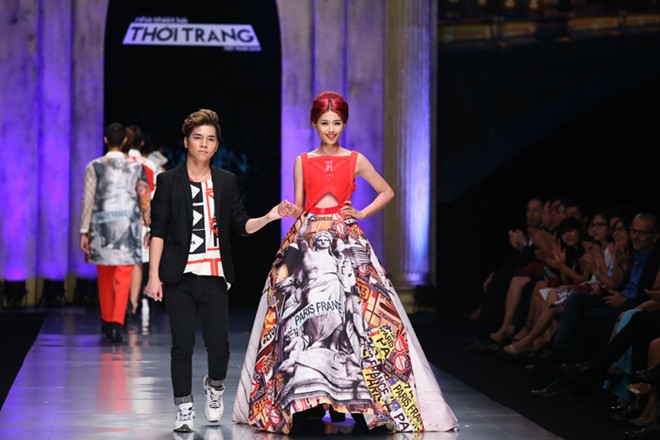 Ly Giam Tien in a fashion show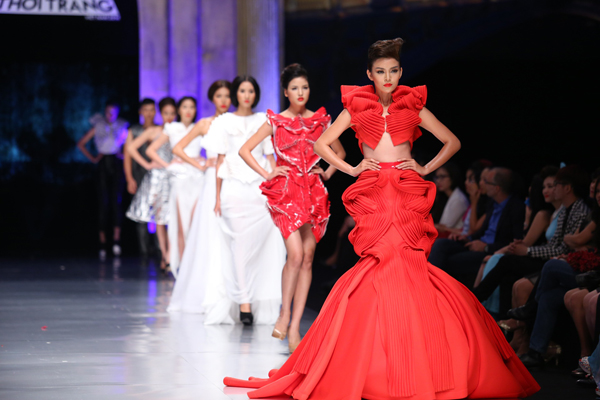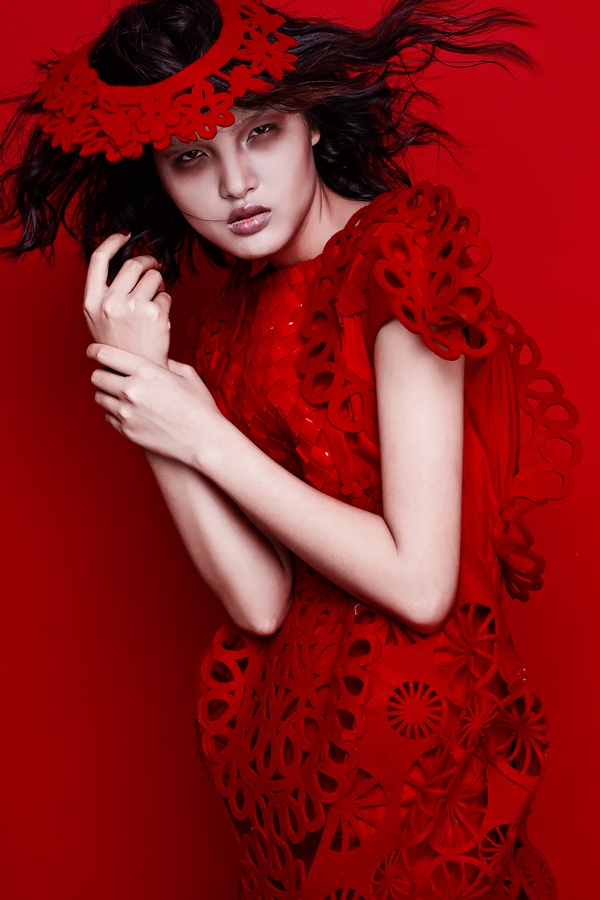 3. Nguyen Quang Viet, the new talent
Born in 1992, Nguyen Quang Viet is currently a designer for a leading fashion brand in Vietnam. As one of the newest young talents of Vietnam fashion industry, Viet has worked with various international fashion magazines, such as Vogue Italy, Superior from Switzerland, Tech Mag from China etc.
After
London Fashion Week 2014
, Viet's collection was once again selected to showcase at this year's
London Fashion Week
on the category of "New Talent". On Feb 2015, his designs together with other collections from renowned fashion names, including Vivienne Westwood, Mulberry etc. were on the catwalk at The Gran Connaught Rooms, London.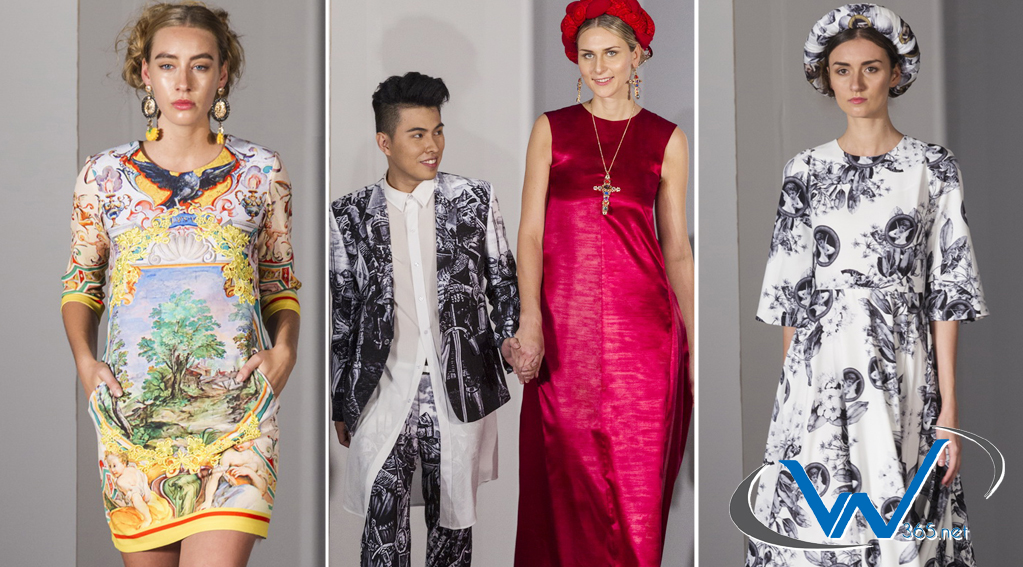 Nguyen Quang Viet in London Fashion Week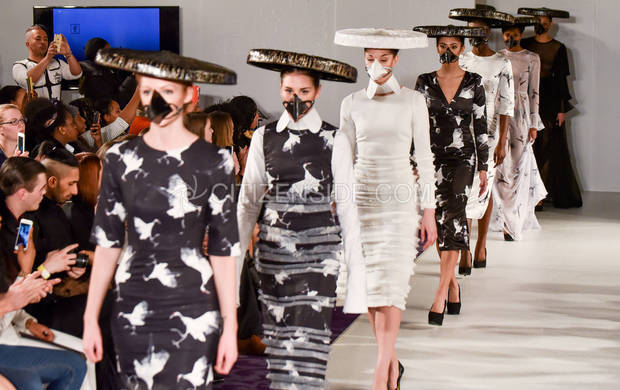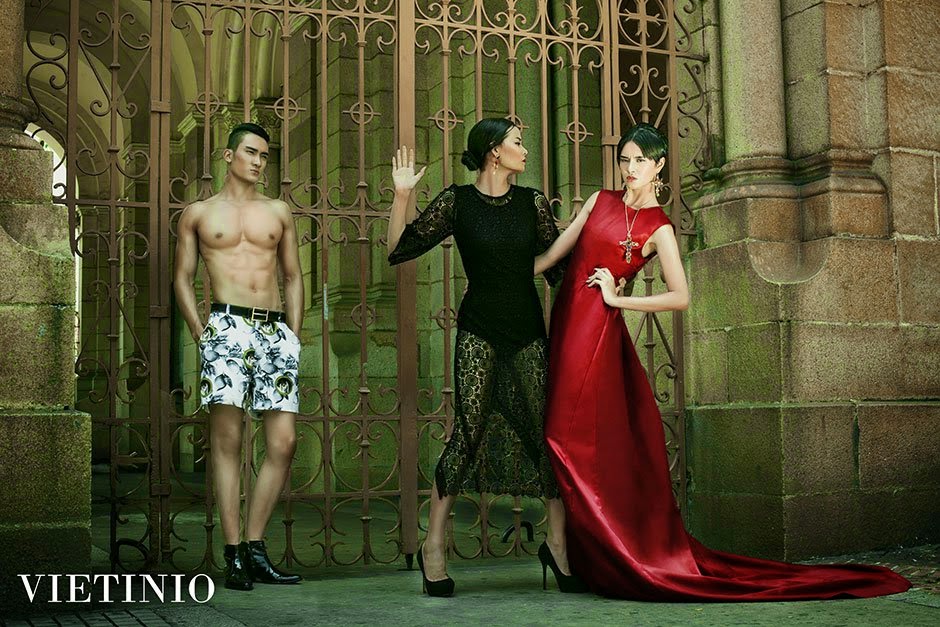 Vietinio, a brand by Nguyen Quang Viet
4. Ngo Thai Bao Loan, the new hope
Vietnam fashion first learnt about Ngo Thai Bao Loan when she was in the top 5 of
Vietnam Project Runway
season 1. However, with months of working for a Hanoi-based Spanish fashion brand, Loan is not a newbie in the industry.
This promising designer has recently started her own brand in Hanoi. Loan's clothes are just like herself: young, cool and relax. "I always feel shy every time putting on a tight dress or shirt. That's why I usually do my shopping and find inspiration at male fashion stores," said Loan.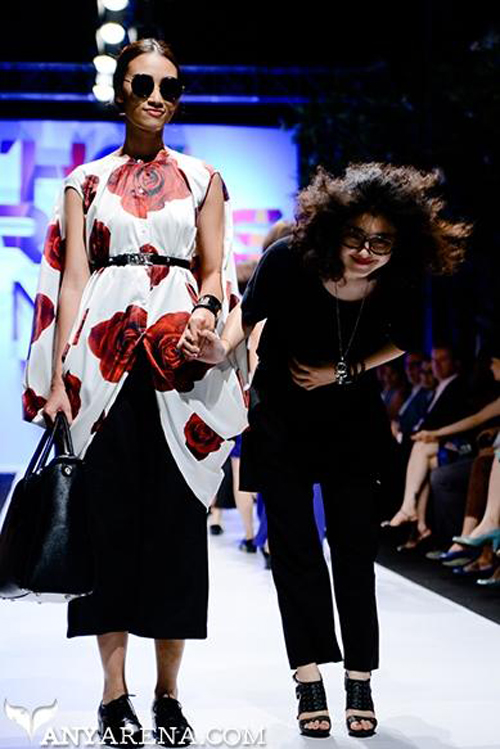 Ngo Thai Bao Loan and her model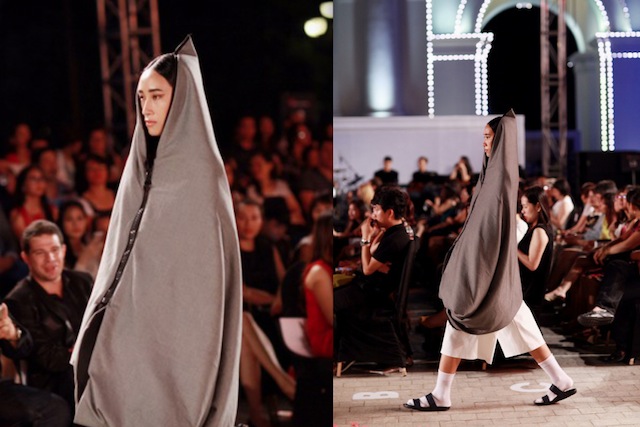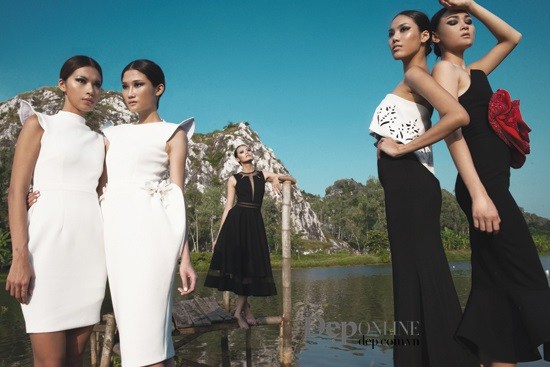 PD