(Cinet)- Project Runway Vietnam 2013 - reality show will be broadcast on Vietnam Television (VTV) Channel 3 at 8pm, every Sunday starting from April 28.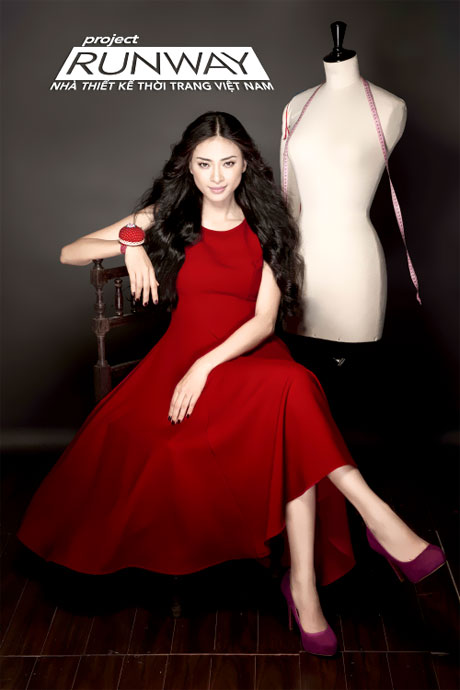 Actress-model Ngo Thanh Van .
Vietnamese aged 18 who wish to become professional fashion designers are invited to take part. Deadline for registration is March 10 in HCMC and Hanoi with auditions to take place next week.
The pre-qualification round of this reality show will be held in HCM City on March 14-15 and in Hanoi on March 16-17. The judges will select the most outstanding designers to compete in the home of Project Runway Vietnam in Ho Chi Minh City.
Chloe Dao, a Vietnamese American designer, will join actress-model Ngo Thanh Van and designer Do Manh Cuong in the jury of the Project Runway Vietnam 2013.
Specially, the presence of Chloe Dao, this is a chance for Vietnam designers to study the experience she gained from the US Project Runway .
In 2005, Chloe Dao passed thousands of competitors across America to win the U.S. Project Runway.
Having a passion for fashion design from her childhood, Chloe Dao launched her own fashion brand in the city of Houston, Texas, USA, many years ago. However, the name Chloe Dao has been known to the fashion world since she joined the Project Runway reality show.