Unlike the vibrant Cua Dai Beach, An Bang Beach charms visitors with its tranquility and calmness.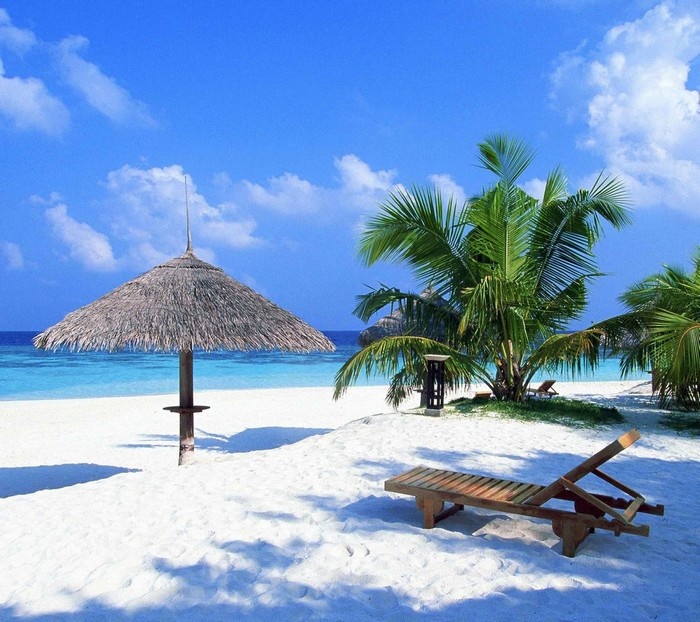 A tranquil corner of An Bang Beach (photo: Internet)
While Cua Dai Beach is often regarded as the most popular beach in Hoi An, An Bang, just 3 km to the north of it, used to be an unknown name on Vietnam's travel map. However, the beach has become more famous since it was hailed as one the most beautiful beaches on the planet. In 2014 An Bang was listed on CNN's top 100 best beaches of the world. It has recently voted by Tripadvisor members as one of 25 most beautiful beaches in Asia.
Located in Hoi An, Quang Nam, it takes only 20 minutes on bicycle, 10 minutes on motorbike or 5 minutes on taxi from central Hoi An to An Bang Beach. You will need to double the time if travel from Da Nang City.
An Bang seems to belong to the world of serenity and tranquility. Originally a favorite spot for locals to enjoy their laid-back time after work or on weekends, the beach had not witnessed many footprints of outside visitors. That's why it can still reserve the peaceful and intimate feelings that you won't be able to find at other popular beaches.
At An Bang, visitors can indulge themselves in a wonderful heaven of crystal blue sea, white fine sand and an enormous horizon. The beach has not impacted by the serious erosion evident at Cua Dai. While it's perfect to visit the beach in summer, if you are the adventurous type and look for some great waves, you may want to visit An Bang in rainy season which begins in late September.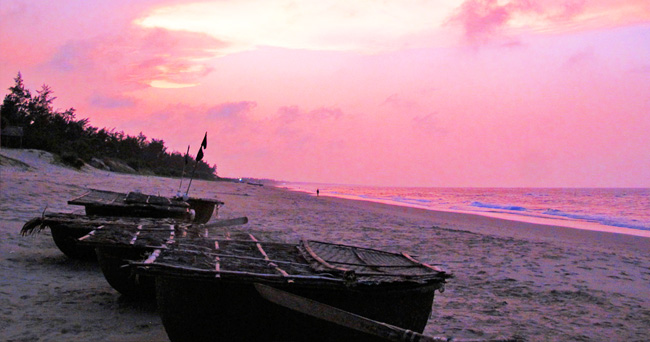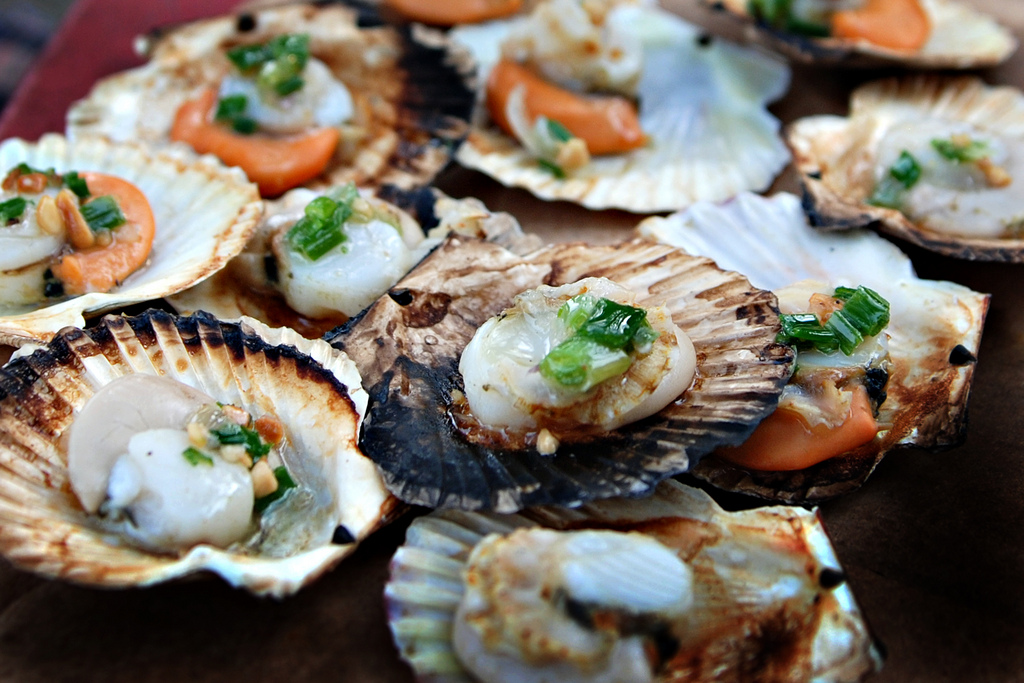 The beach offers visitors delicous fresh seafood at very resonable price
(photo: Hoianfoodtour)
Most visitors often select An Bang for a daytrip from Hoi An with a quick bike-ride, a few hours enjoying the sea and then coming back to Hoi An right before dinner. However, if you want to experience the ultimate serenity of An Bang at night, you should stay overnight here. There is an expanding accommodation scene with several stylish holiday rental houses, or you can also choose to camp on the beach.
An Bang also offers visitors a great selection of beachfront bar-restaurants. The beach has picked up among expat tourists, which explains the Western-managed bars and restaurants. Fresh and delicious seafood at pretty cheap price will satisfy the most demanding guests. A bonus point is the friendliness of local people here. And unlike other famous tourist places, you don't have to worry about being overcharged or ripped off in An Bang.

Source: Toquoc