(Cinet)- Captivated many travelers by the superb beauty compared with Ha Long Bay, Quang Ninh province, Lan Ha Bay is located in the South of Ha Long Bay, covered Cat Ba archipelago, Hai Phong province. Until now, Lan Ha Bay is considered as must-explore 'Never-land' for all tourists.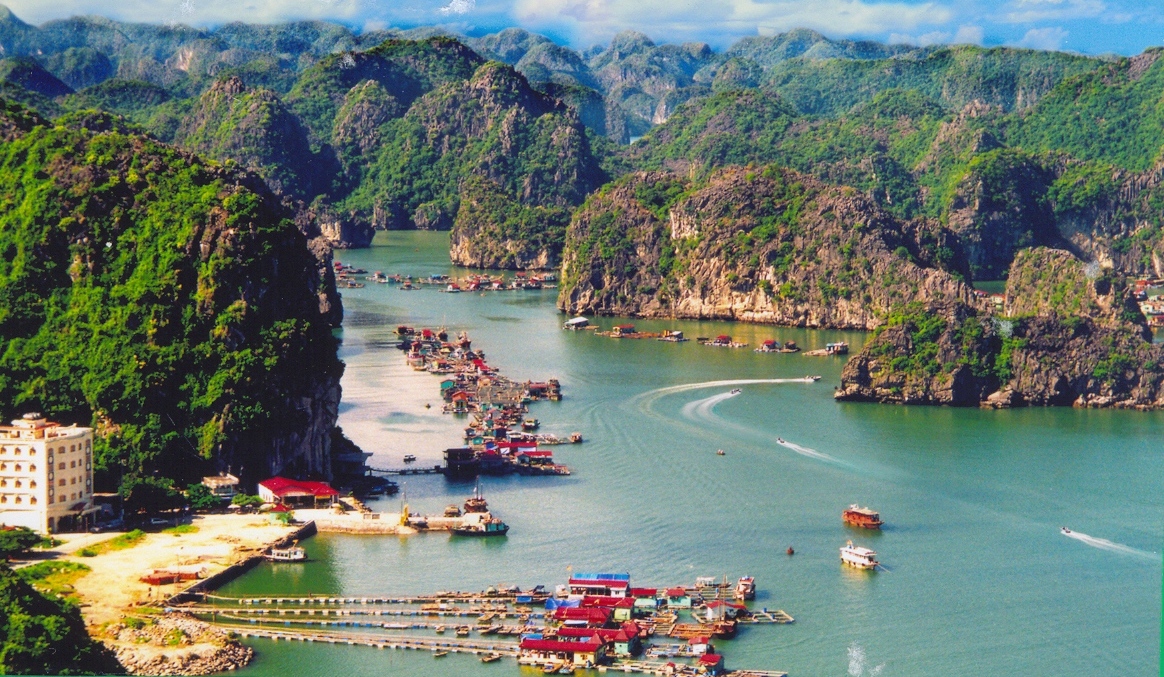 A piece of Lan Ha Bay ( Photo: catbabay.ocm)
Covered an area of approximately 7000 hectares, Lan Ha Bay is highlighted by the spectacular charm of group of 400 islands with diversified scales, variety shapes. Unlike Ha Long, all of islands in Lan Ha is covered densely by trees, even the minimal islands.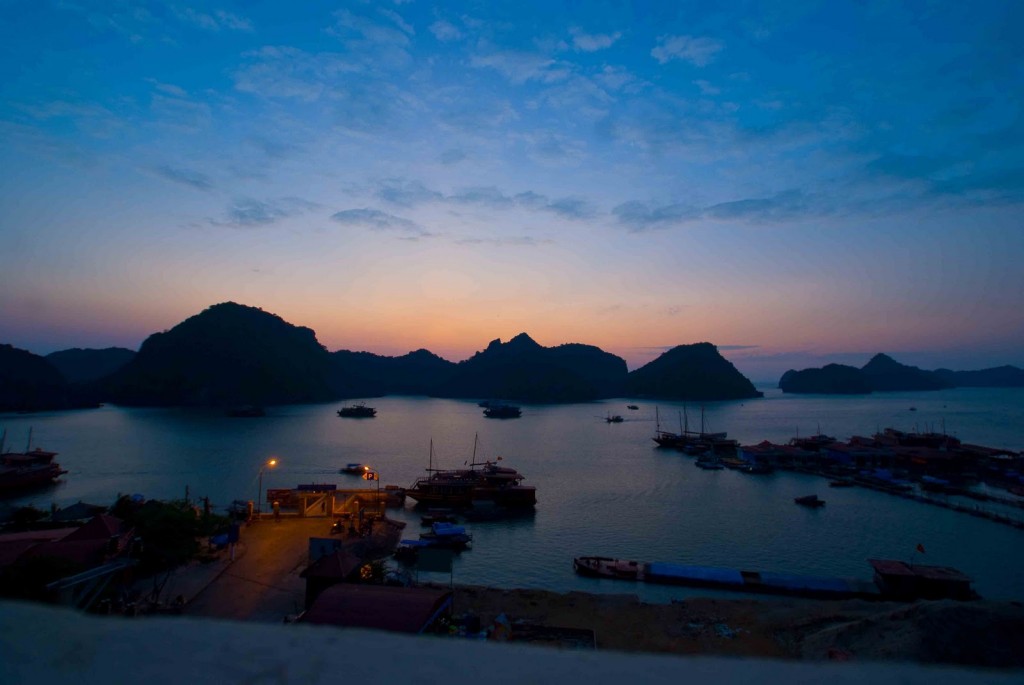 Beo landing stage in dawn (Photo: ivivu.com)
The internal tourists often spend the time from April to October travelling Lan Ha while the external choose a period of time from November to March. The fall coming is the moment Lan Ha bay being the most beautiful in a year. Gentle winds with the sunshine bring relaxed feeling for the travelers.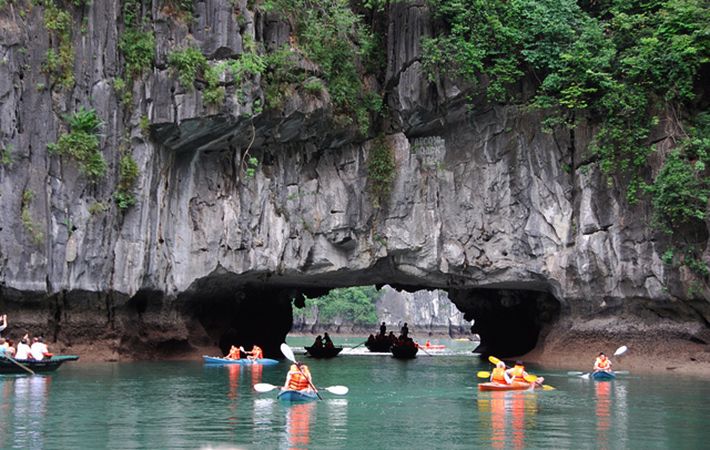 Luon cave (Photo: ivivu.com)
Guests can pick up the following ways to visit Lan Ha, including moving from the downtown of Cat Ba to Beo landing stage then hiring the boat to go somewhere or hiring the engine canoe to go around the bay.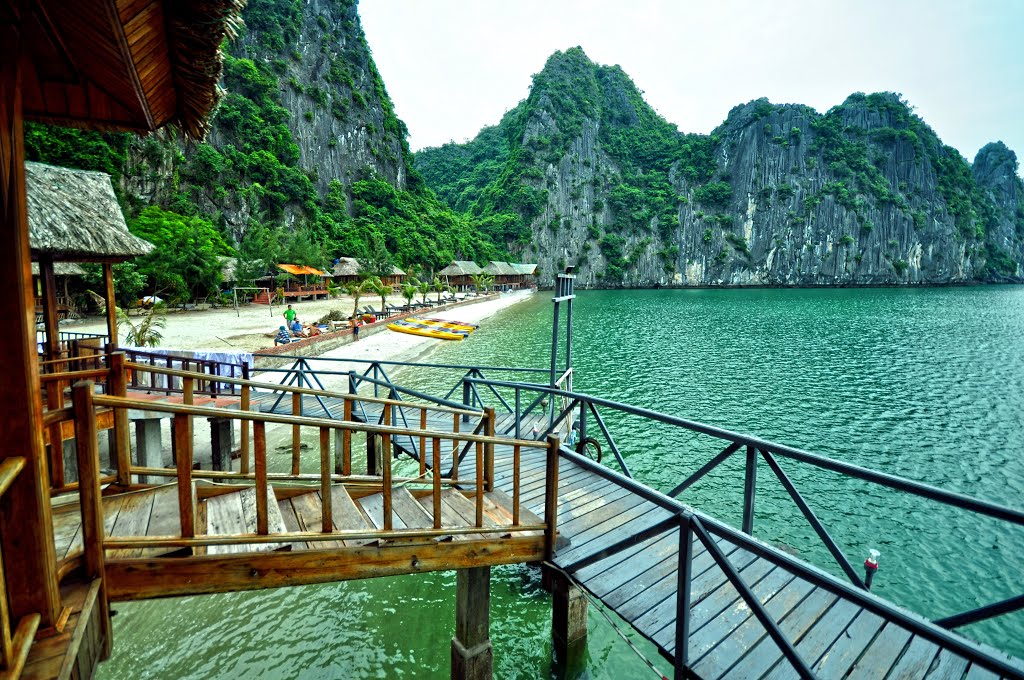 Nam Cat island (Photo: ivivu.com)
Coming to Lan Ha, the tourists are attracted by many interesting places, namely Luon cave, Nam Cat island, Monkey Island, Van Boi Beach, Turtle island, Bell island, etc.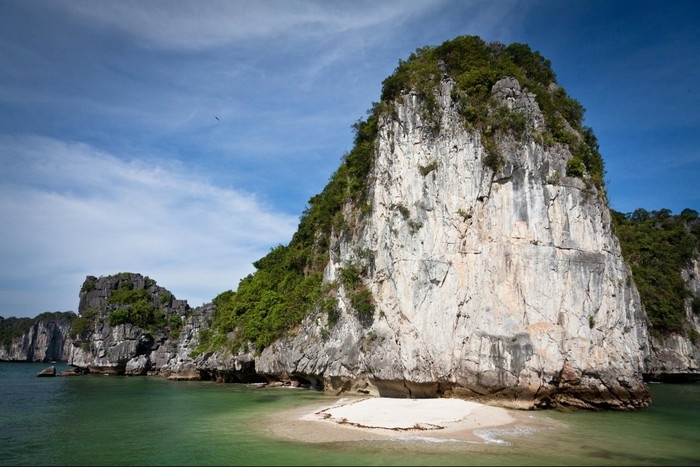 Van Boi beach (Photo: ivivu.com)
In the entrails of the bay, there are tiny sand-banks scattered on the island-base making the closed superb channels. Colorful coral ranges are located under the pure surface of water, opening out from Sen island to Cu island and then Monkey island.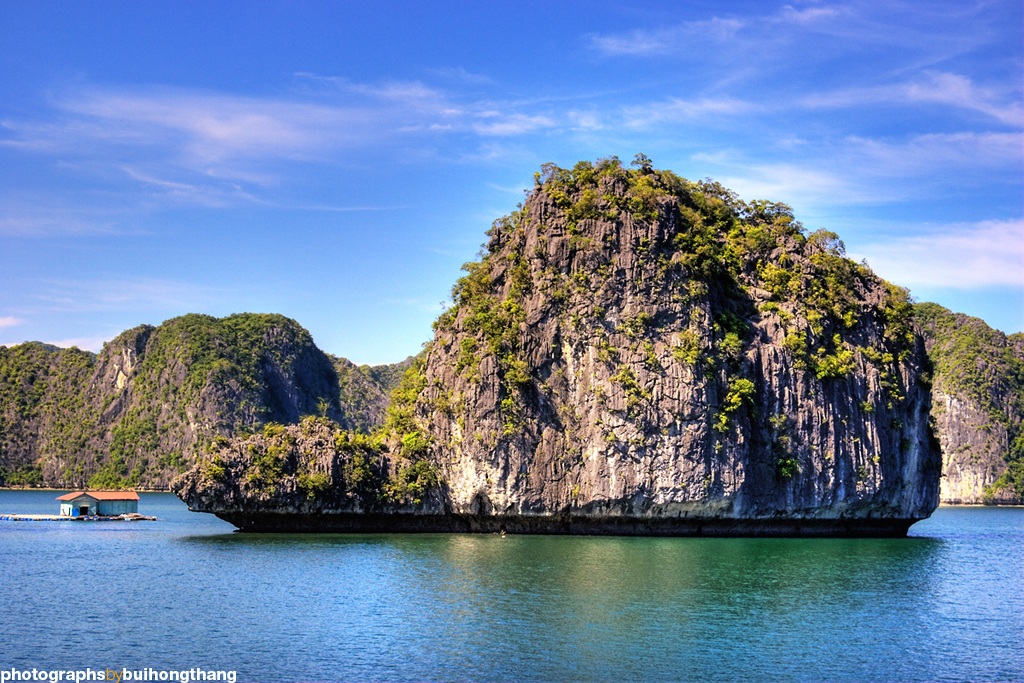 Turtle island (Photo: ivivu.com)
The primitive attractiveness explained why the travelers coming here always enjoy the peace of feeling. Human-made is limited to minimal level to preserve the original scenes in Bay. Moreover, the travelers are also served all services from beach, kayaking, fishing, scuba diving, etc.
Although not many people recognize the charm of Lan Ha Bay, the bay always is determined as one of the most appealing bay in Vietnam.
Ngoc Anh
( Sources of photos: Internet)