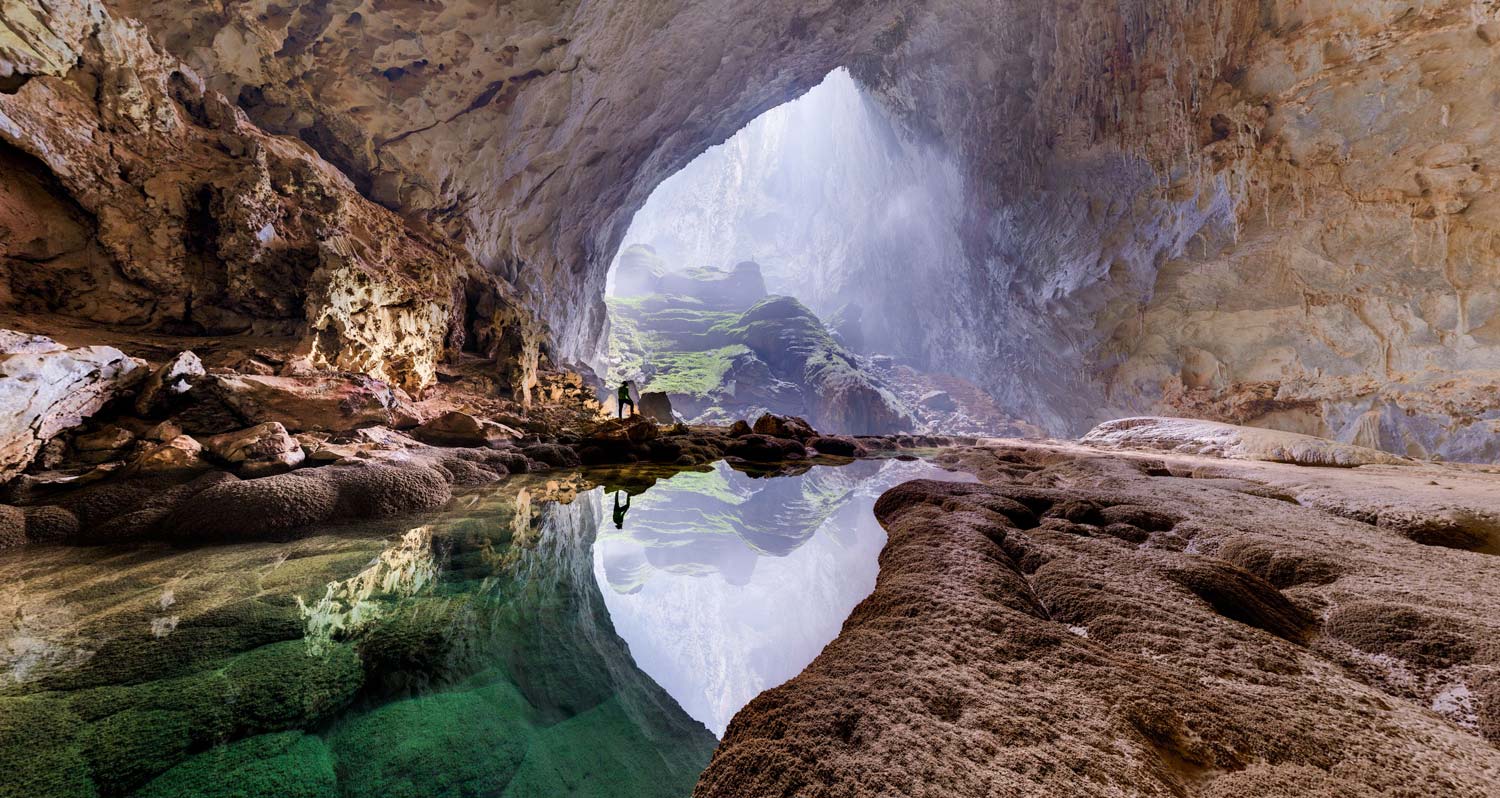 Son Doong cave
(Cinet)- Project funded by National Geographic Magazine about Son Doong cave featured some astounding 360-degree images on May 19.
The Son Doong 360 project was sponsored by National Geographic's Global Exploration Fund, which was established in 1888 to encourage exploration and preserve nature and relics. National Geographic Magazine, which releases nine million copies a month in 33 languages, had already published a story and images of the cave.
The world-renowned magazine published a much-awaited photo essay, "
Fly through a colossal cave: Son Doong in 360°
" on Son Doong Cave on May 19. The essay offers a series of 360° panoramas which allows anyone with an Internet connection to gain stunning peeks into Son Doong Cave.
They can also rotate the photos in 360 degrees or have an authentic taste of lifelike forest sounds including birds' twittering, leaves rustling and springs bubbling.
The entire project has 23 stops, which are also featured in a detailed map appearing on the right corner of the computer screen.
The project has funded over 10,000 projects at a total cost of US$153 million. The average sum for each project is around $15,300, and it acts like 'security' to attract other sponsors.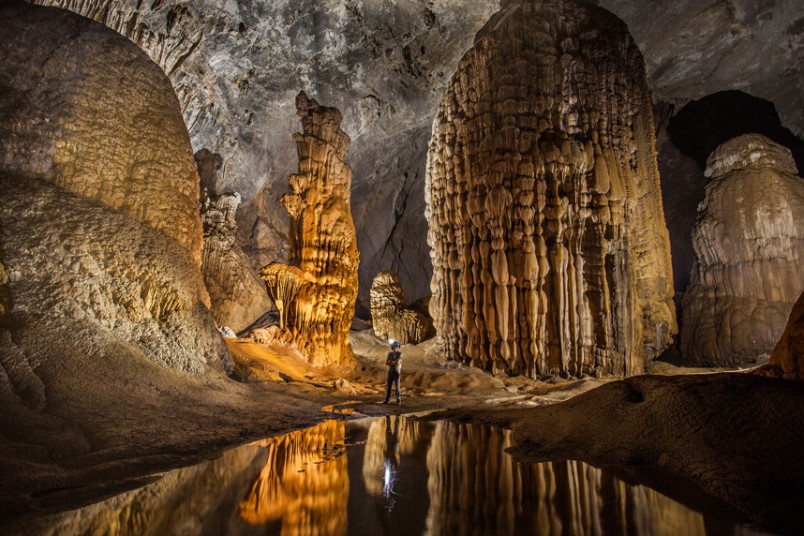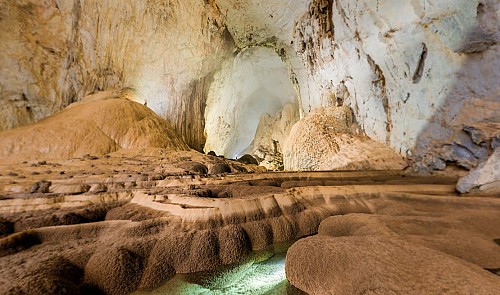 Edström is best known for his 360º photo essays featuring environmental issues and natural and cultural heritage sites around the world.
The cave has made headlines in other famous media outlets, including national television channels from Japan, Germany, the U.S., England, Italy, and Spain.
This essay was presented under the Son Doong 360 project supported by the magazine.
The NatGeo "virtual tour" also offers basic information on the grotto.
The essay's author, Swedish photojournalist Martin Edström hopes to bring the cave to as many people as possible and wishes to document Son Doong in its relatively untouched state before any possible construction in the future might spoil the charm.