The number of visitors to the capital city of Hanoi reached around 258,000 in May 2020, including 12,000 foreigners, as announced by the municipal Department of Tourism.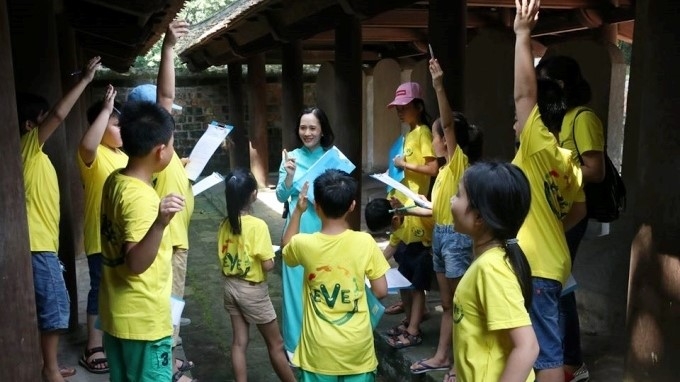 (photo: Nhan dan News)
Hanoi's total revenue from tourism was estimated at VND16.639 trillion, a decline of 59.3% over the same period last year.
After the social distancing order was lifted, the number of tourists to the capital has gradually increased again, showing apositive signal for the recovery of the city's economy after the Covid-19 outbreak.
The average capacity of the hotel block was estimated at 19.26% in the previous month, up 6.46% over April. The international arrivals were mainly foreign diplomats and workers.
Hanoi Municipal People's Committee has issued Official Letter No.2171/UBND-KGVX on focusing on measures to develop domestic tourism in the city in the current situation.
The municipal People's Committee asked the local Department of Tourism to review and complete the plan to stimulate domestic tourism, especially through the development of preferential packages.
The department has to provide the list of attractive tourist attractions and restaurants with specialties as well as accommodation facilities and travel enterprises that are participating in the stimulus programme.
In addition, the city's People's Committee also asked the Department of Culture and Sports to improve the quality of the tourist attractions and relic sites. Meanwhile, the municipal Department of Industry and Trade to mobilise the enterprises to join stimulus programmes.
(Nhan dan News)