(Cinet)- Visitors will be amazed by a kingdom of cacti with over 1,200 species from all over the world.
Located only 50 km from the west of Hanoi, the cactus greenhouse stays on the top of Ba Vi Mount and be a part of Ba Vi national park. With over 1,200 species of cacti from all over the world, it is considered as one of the largest cacti gardens in South East Asia.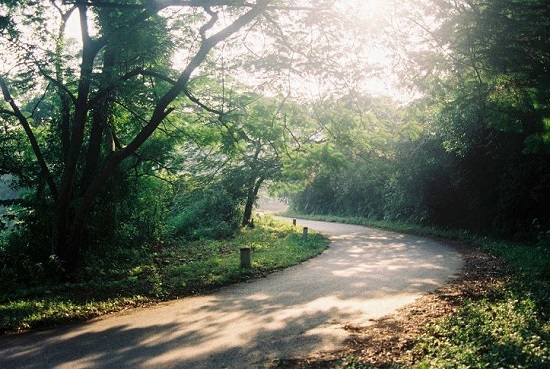 Ba Vi National Park is a favourite weekend getaway place for many Hanoi people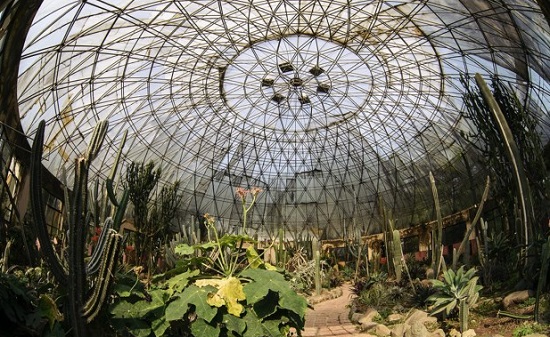 The cactus greenhouse lies on top the Ba Vi Mountain
The green house was originally a project of the national park for research and preserving valuable species of cacti. It was professionally designed to satisfy all habitat conditions of 1,200 types of cacti that differ in size, shape and color. However, since the project ended, not much care has been put on this greenhouse. Today most of the visitors to this hidden gem are young people who keep looking for cool and exquisite places.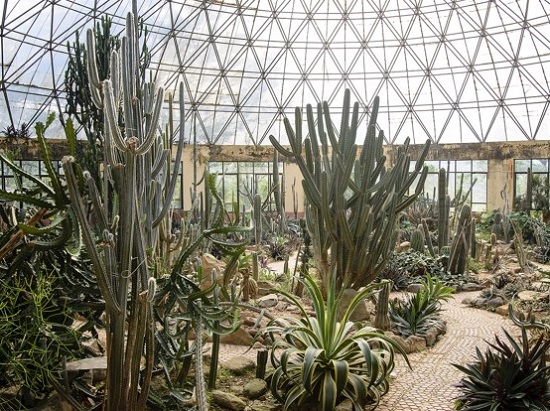 Over 1,200 species cacti with various sizes, shapes and colors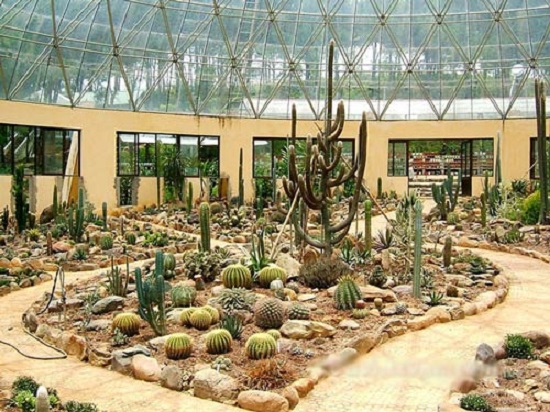 From tall cacti...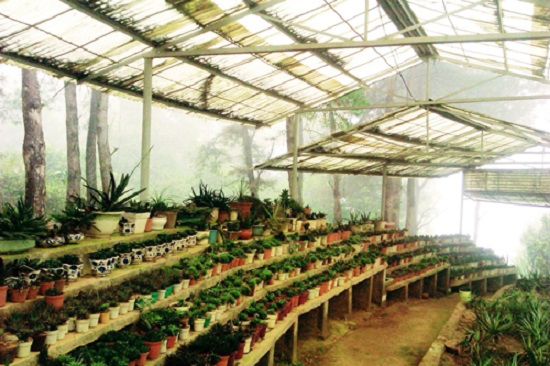 ...to hundreds of tiny pots
Cactus is a type of plant that can store large amounts of water and survive in extremely hot and dry habitats. There are around 2000 different species of cacti have been recognized in the world today. Almost all cacti are native to deserts and dry regions of South and North America. Cacti have a variety of uses: many species are used as ornamental plants, others are grown for fodder or forage, and others for food (particularly their fruit).
LP