(Cinet)- As the capital of thousands of years of civilization and the cultural and political center of Vietnam, Hanoi annually welcomes millions of tourists to visit and go business. Hanoi hotel system not only comes up to the world's standard but it also creates a good impression for visitors coming to the capital. The list of top 5-star hotels in Hanoi is following.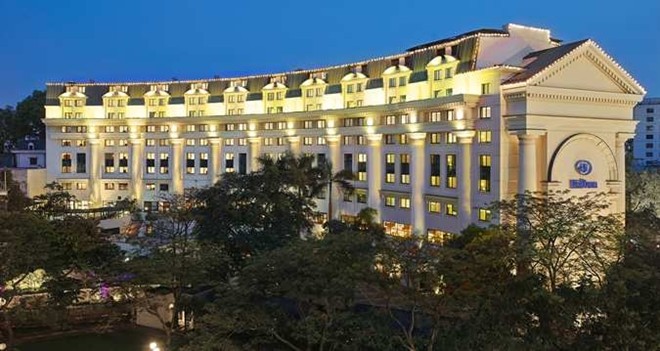 Hilton Opera Hotel
7. Hilton Opera Hotel, 1 Le Thanh Tong Street, Hoan Kiem District, Hanoi.
Owned by famous corporation- Hilton, the world class hotel received an award for "The Best Hanoi Business Hotel in 2010" and was voted in favor of "Vietnam's Leading Hotel 'for five consecutive years at the ceremony of World Travel Awards.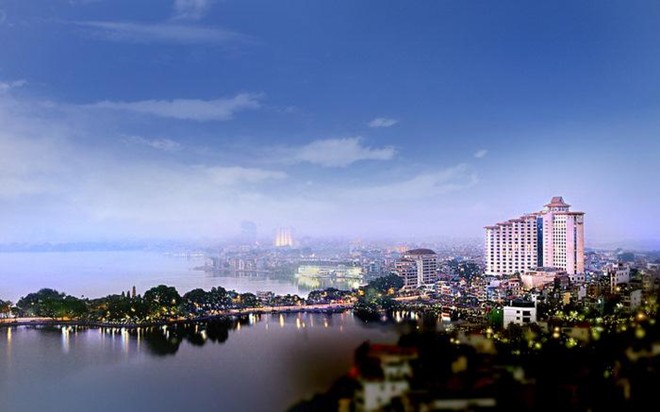 Sofitel Plaza
8. Sofitel Plaza, 1 Thanh Nien Road, Ba Dinh District, Hanoi.
Hotel owned a conference center is equipped with modern facilities to accommodate over 500 people. In addition, the hotel combines leisure complex, including bars, restaurants, clubs, health, swimming pools, professional spa services, ....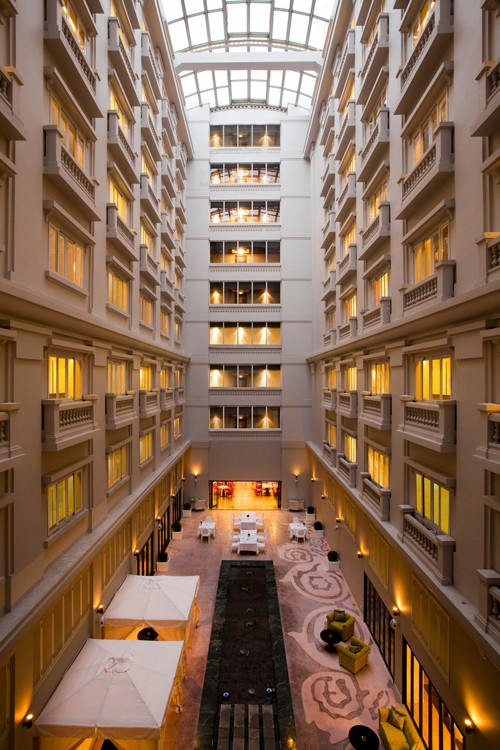 De L'Opera Hotel
9. De L'Opera Hotel, 29 Trang Tien Street, Hoan Kiem District, Hanoi.
About 100 meters far from Hoan Kiem Lake, the hotel is located in the cultural and tourism community of the capital city. De L'Opera is a popular destination with clients interested in culinary and tourism and is ranked as one of the 13 best choices for Vietnamese …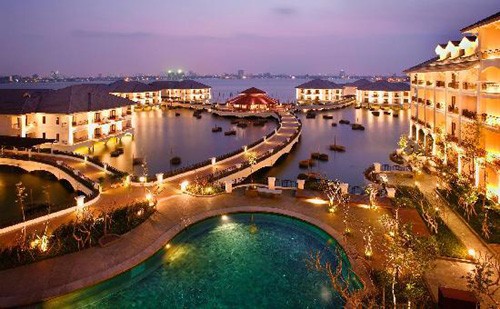 Intercontinental Hanoi Westlake Hotel
10. Intercontinental Hanoi Westlake Hotel, 1A Nghi Tam Street, Tay Ho District, Hanoi.
This is an "unique" hotel project due to the entire living rooms, restaurants and entertainment services are built on the West Lake. A subtle style co-ordinating with the Vietnamese cultural architecture in common with modern Western architecture, the hotel was impressed with domestic and foreign tourists.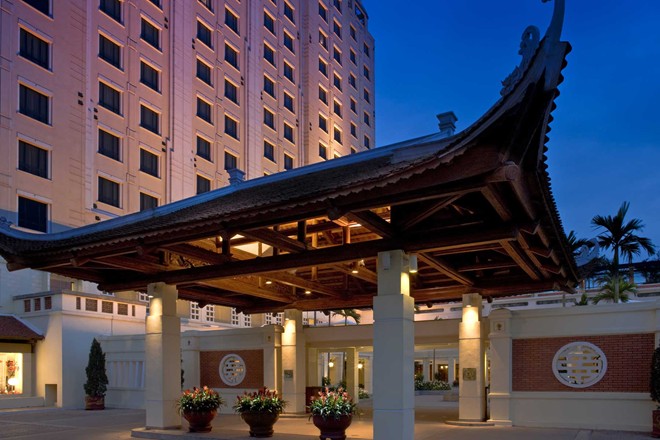 Sheraton Hotel
11. Sheraton Hotel, K5 Nghi Tam, 11 Xuan Dieu Street, Tay Ho District, Hanoi.
Well-positioned in Nghi Tam, Tay Ho, the hotel is an ideal departure for travelers' excursions. Visitors staying in the hotel can walk around to watch the top attractions of the city such as West Lake, Tay Ho District, Tran Quoc Pagoda. Sheratol hotel is also honored to welcome President George W. Bush.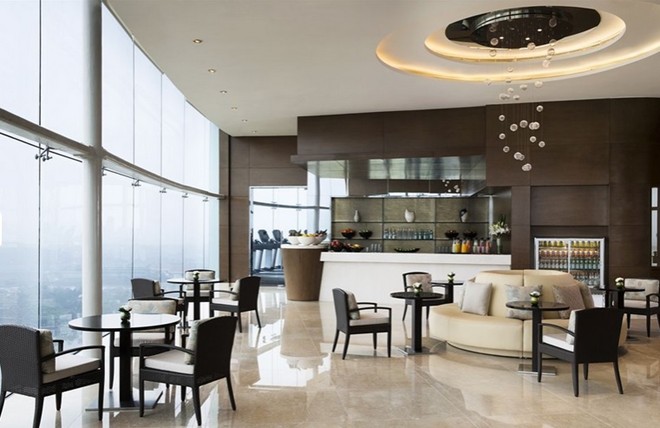 JW Marriott Hotel
12. JW Marriott Hotel (No. 8 Do Duc Duc, Me Tri, Tu Liem, Hanoi).
This hotel is situated next to the National Convention Center, the Vietnam highest building Kaengnam, and the My Dinh National Stadium. The rooms are equipped with flat screen TV, minibar, recreational facilities like an indoor pool, spa, and many modern furnished equipment.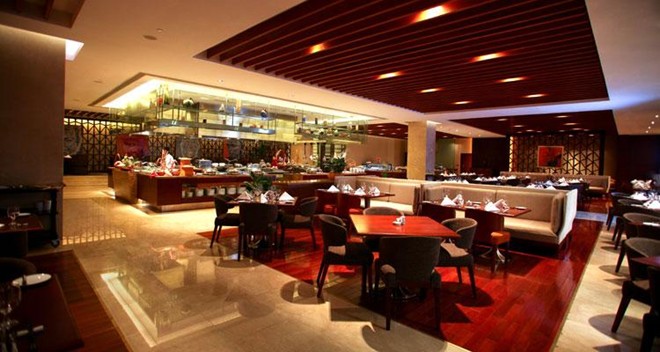 Crowne Plaza West Hanoi Hotel
13. Crowne Plaza West Hanoi Hotel, 36 Le Duc Tho Street, My Dinh, Tu Liem, Hanoi.
Located in the new economic center of the capital, the hotel is the highlighted point of the combination of commercial and high-end apartments. Being far from the National Convention Center and National Stadium only few minutes driving, the hotel has 393 rooms fully equipped with the most modern facilities, supported by a range of buffet restaurants, luxury bar at the lobby.
Ngoc Anh
Source of photo: www.news.zing.vn