(Cinet)-
On March 30, VietKings said that it and the authorities of Quang Binh Province are preparing the file of the world's largest cave of Son Doong to send to the World Records Union (WorldKings).
Son Doong cave is located in Son Trach, Bo Trach District, Quang Binh province, Vietnam. It is found by a local man named Ho Khanh in 1991 and was recently discovered in 2009 by British cavers, led by Howard Limbert. The name "Son Doong" cave means "mountain river cave", It was created 2-5 million years ago by river water eroding away the limestone underneath the mountain Where the limestone was weak, the ceiling collapsed creating huge skylights.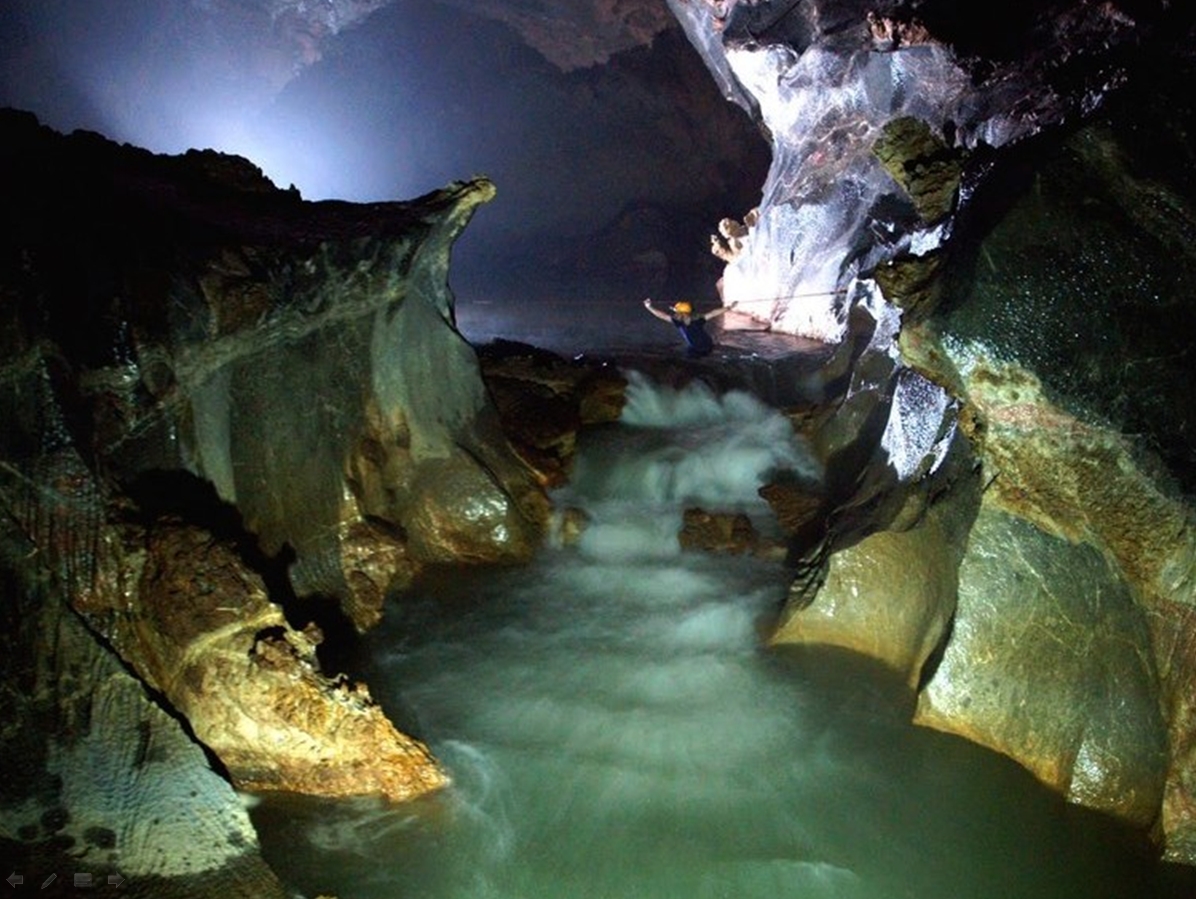 Photo: sondoongcave.org
Son Doong cave is more than 200 meters wide, 150 meters high, and approx 9 kilometers long, with caverns big enough to fit an entire city street inside them, twice as large as Deer Cave in Malaysia (currently considered the world's largest with 90 meters wide, 100 meters high and 2 kilometers long).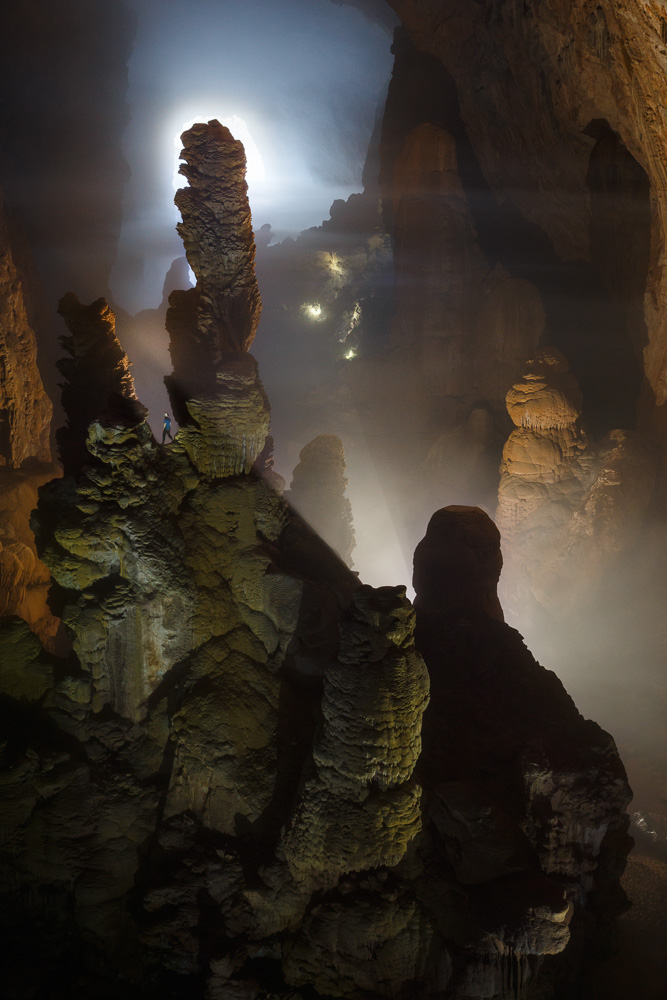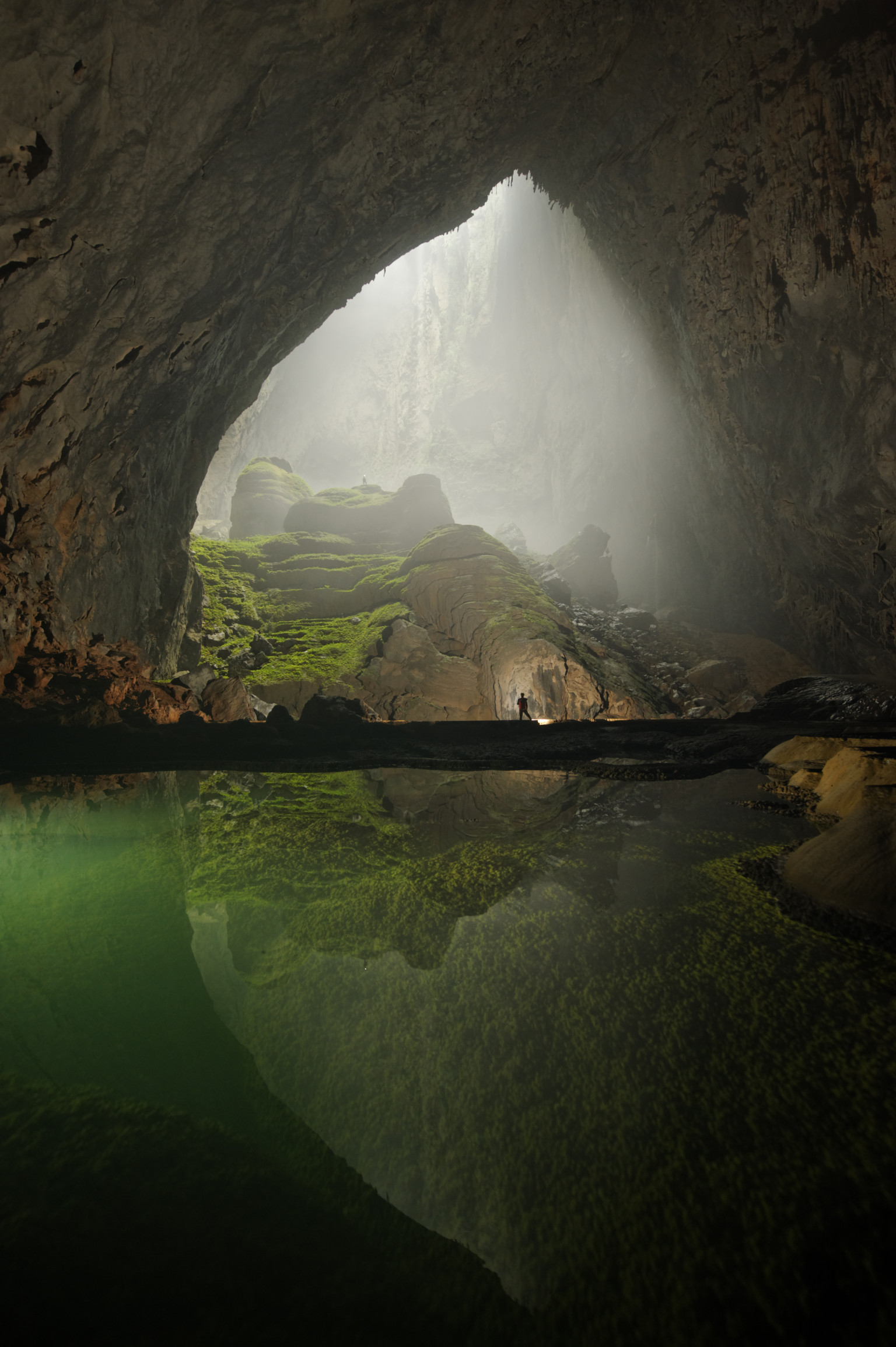 Photo: sondoongcave.org
Son Doong cave is hidden in rugged Phong Nha-Ke Bang National Park in Quang Binh province near the border with Laos, the cave is part of a network of 150 or so caves, many still not surveyed, in the Annamite Mountains. It is very difficult to travers. During the first expedition, the team explored two and a half miles of Son Doong cave before a 200-foot wall of muddy calcite stopped them. They named it the Great Wall of Vietnam.
Son Doong cave was classified as the largest cave in the world by British Cave Research Association in 2014.