(Cinet)- A conference on June 29 discussed about a wide range of ways to preserve Cham architecture as a preservation of Cham relics in Quang Nam province.
At the conference presented reports on the structure and materials used to build My Son, a cluster of abandoned and partially ruined Hindu temples by the Quang Nam People's Committee in collaboration with the Russian Academy of Sciences, Russian and Vietnamese scientists.
According to Russian scientists' research and sample analyses, the materials used to build the temples have different origins and characteristics from baked materials and the bricks are unevenly baked and contain sand and plant matter.
The research team aims to prevent decay from natural elements and uncover materials that can be used to restore the original form of the temples. The professor proposed hardening the surfaces with special chemicals to protect layers of brick beneath the surface.
Addressing at the ceremony, Vu Ngoc Hoang, Deputy Head of the Party Central Committee's Commission for Popularization and Education, said the Russian scientists' results were very encouraging. Restoring must maintain the ancient characteristics of the relics. The province has been coordinating with sectors and scientists to discover ancient secrets in building temples to preserve and restore structures of the Cham culture, returning them to their original value.
As known, Quang Nam is home to many international-level Cham architectures. The most notable are thousand-year-old towers, reflecting the phenomenal creativity of the Cham culture.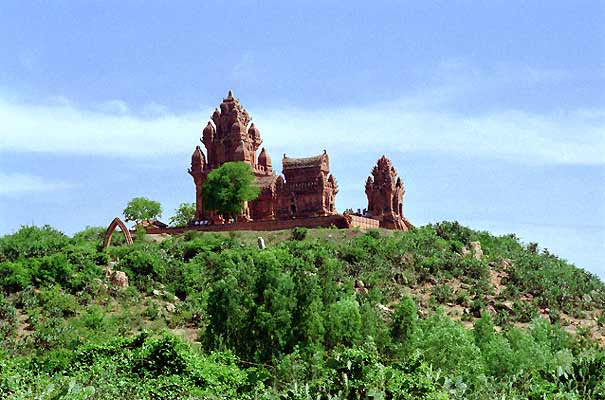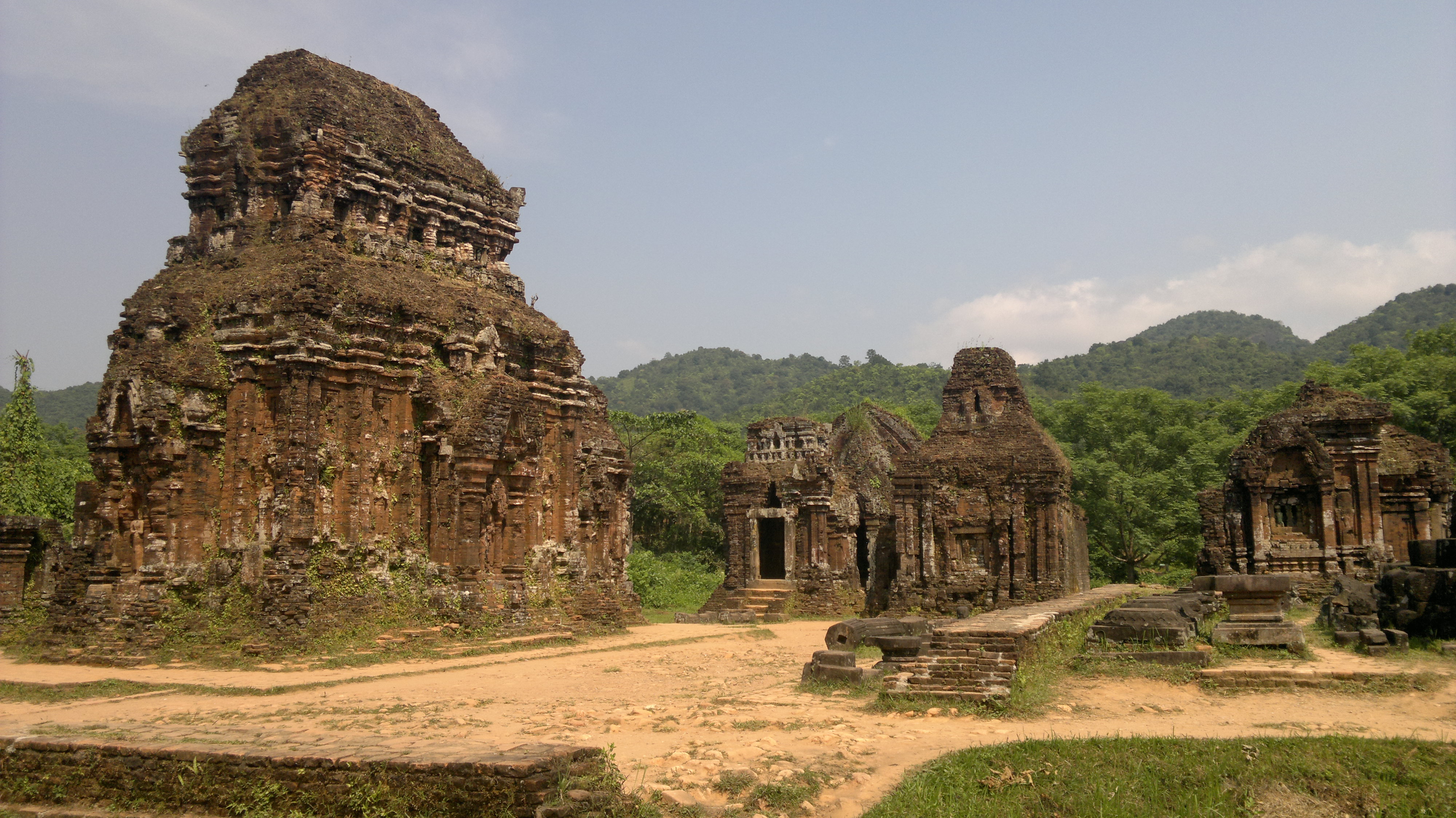 Cham architecture is essentially an architecture of bricks. The bricks were of excellent quality, and after being rubbed smooth, were bonded by means of a mortar of vegetable origin, thereby rendering the joints almost invisible and producing surfaces that readily lent themselves to sculptures. The Cham used only two methods of roofing their temples: courses of corbel bricks for covering small areas, and tiles on a timber framework for larger buildings. As a rule, the sanctuary towers are characterized by a relative lack of embellishment as well as by their graceful proportions. These square buildings derive their proportion from their pilaster and projections and usually have a large entrance hall. The high roofs consist of progressively smaller stories, forming the basic shape of the building. Apart from the occasional lodge and small temple with the layout similar to that of the kalan, the secondary buildings are of two types: the 'library' of oblong shape, most frequently comprising two rooms under a curved roof of corbelled bricks, and the 'hall', a larger building with thinner walls pierced by balustrade windows. The halls have roofs of tiles on a timber framework and are sometimes divided by massive pillars into three naves. The decoration of these buildings normally takes the form of carved relief on brick, but for the decoration of sanctuaries, tympana, metopes, antefixes and certain other features, carved sandstone was generally used.