(Cinet)- Dong Thap is a southwest province on the Mekong Delta. Although Dong Thap was explored quite late, in the seventeenth and eighteenth century, it has many famous landmarks and historical sites to attract tourists
.
Dong Thap borders Long An in the North, Preyveng province of Campuchia in the East, An Giang and Can Tho provincies in the the South. The province covers an area of 3.377,0 square kilometres, and its population was 1.673.200 peoples (
according to statistic in 2011
).
Cultural Resources
Cultural Heritage
Dong Thap has many historical monuments, including 12 nationally historic and cultural relics and 49 provincial ones. Tourist attractions here are
Go Thap
archaeological site, Xeo Quyt relic,
Tomb
of Junior Doctor
Nguyen Sinh Sac
, Lieutenant General Tran Van Nang Temple, ect.
Besides, Dong Thap has many famous traditional festivals typical of Go Thap festival, Ba Chua Xu Temple Festival.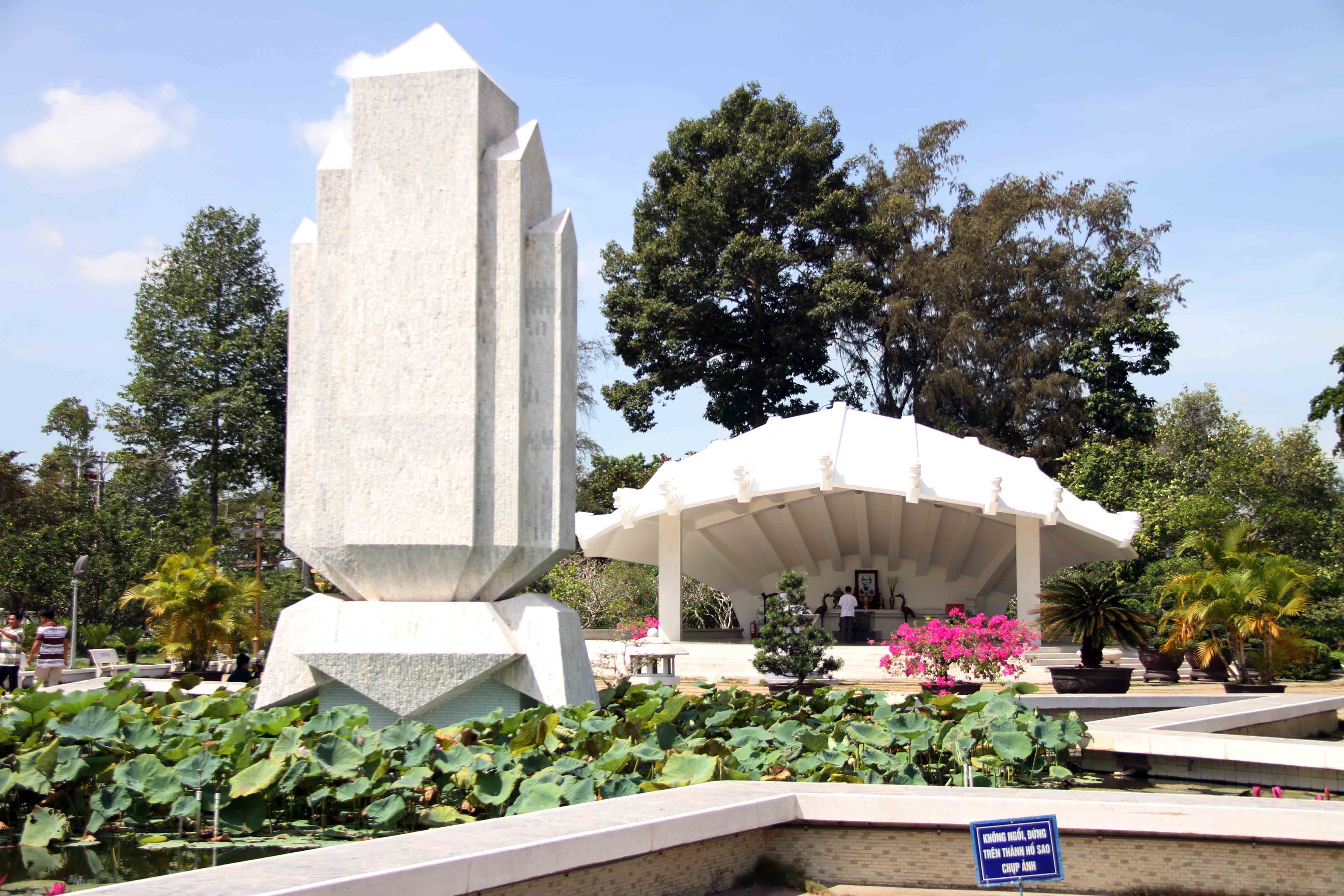 Currently, the treasure of relics and festivals are still being promoted in Dong Thap province to attract more vistors.
Performing Arts
Because the province is located in the Southwest region and on the Mekong Delta, the most typical performing art is Don ca tai tu (dilettante singing and music performance), the intangible cultural heritage recognized by UNESCO.
Currently there are nearly 200 traditional music clubs with more than 2,000 local artists in the province, of which are from professional art organizations. This is also the key factor to the Don ca tai tu to grow rapidly in Dong Thap.
Destination
Aside from the historical sites, Dong Thap has many beautiful tourist attractions such as the National Park Tram Chim, Huynh Thuy Le Ancien House, the plain of reeds, Tan Quy Dong flower village (Sa Dec Rose Garden).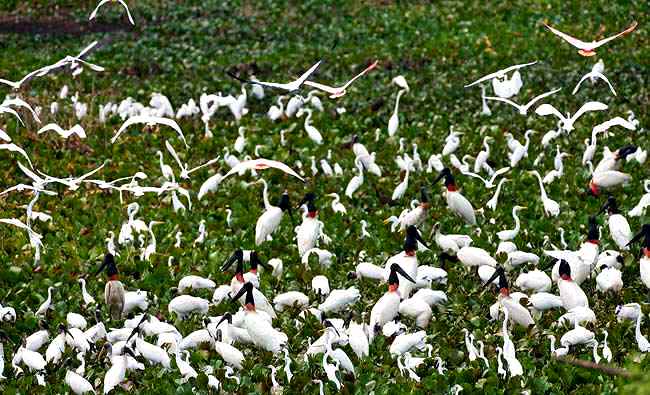 Currently, Dong Thap is gradually exploiting the potentials and advantages of the plain of Reeds and Cambodian borders. In addition, Dong Thap has trans-provincial tours including Ho Chi Minh City - Dong Thap, An Giang, Can Tho - Ho Chi Minh City. The tours outside the province get local visitors to other provinces such as Vung Tau, Da Lat, Nha Trang, ect.