(MOCST)- On April 03, Director of the Ministry of Culture, Sports and Tourism's Cinematography Department Vi Kien Thanh has assigned Document No. 230/ĐA-NT sending the Central Documentary and Science Film Studio to produce a documentary on preventing and fighting COVID-19.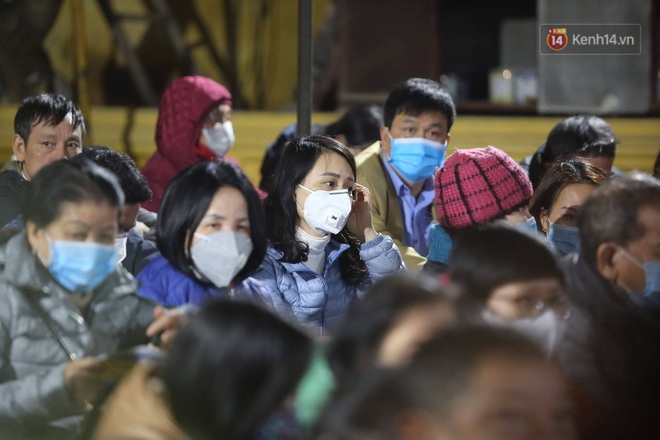 Illustrative image. Source: kenh14.vn
The documentary, titled "Cuoc Chien Khong Gioi Han" (Non-Limited War), will be the first of its kind produced by the Ministry to highlight the State's and public's efforts to fight the epidemic, which have been highly appreciated by the international community.
The document sent by the Cinematography Department praised the studio's active response after it completed the script for the documentary. The department has asked the studio to complete the documentary this year instead of 2021 as originally planned.
The department asked the studio to offer profound content, giving a comprehensive review of the war against the epidemic.