(Cinet)- Ministry of Culture, Sports and Tourism organized a seminar to discuss about training activity in 2015-2016 with a participation of Deputy Minister Dang Thi Bich Lien and other schools of culture and arts on April 16.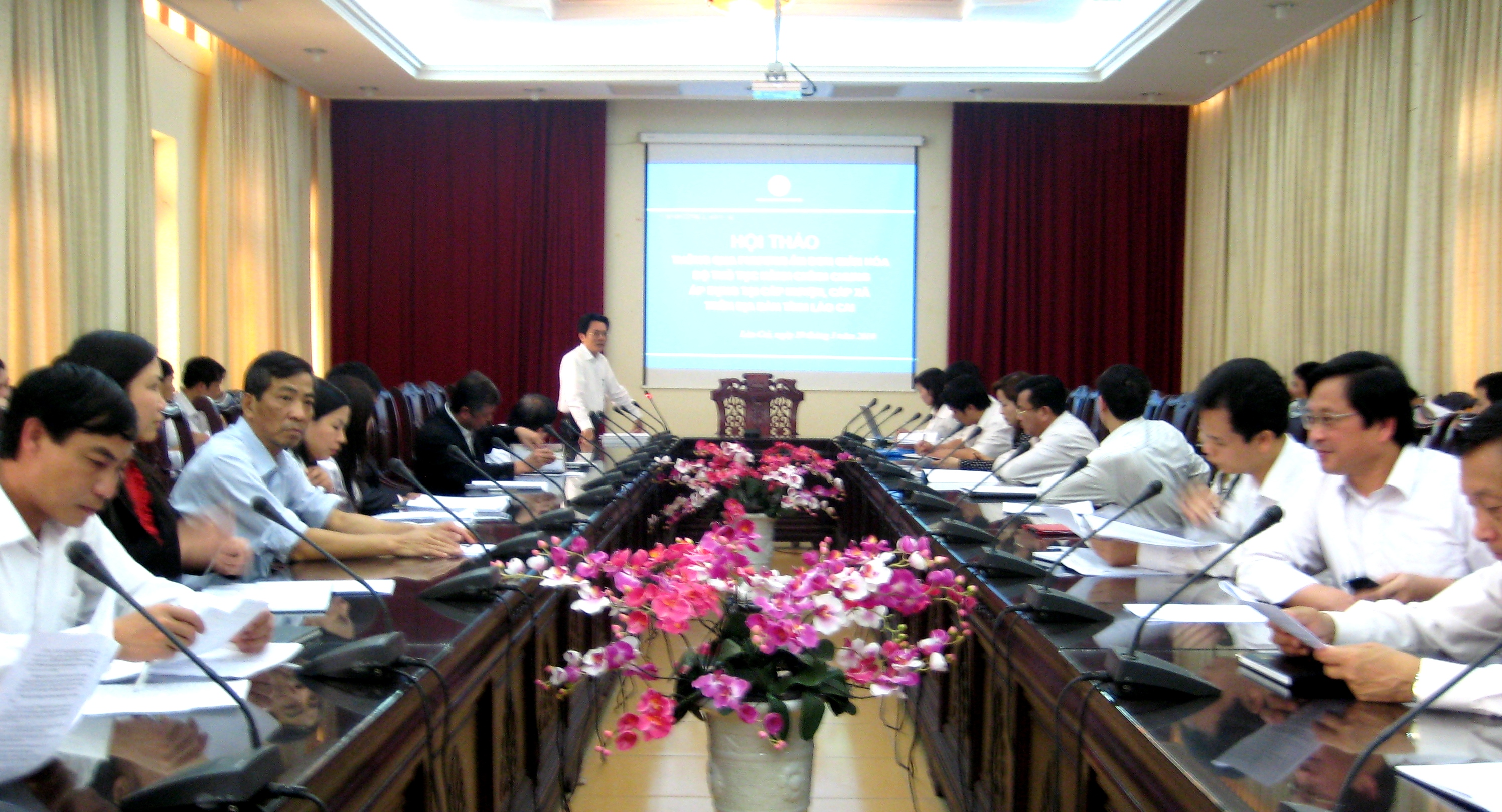 Illustrative image
In a result of the report in 2014, a training activity of culture, arts, sports and tourism has gained some good results.
Training sectors positively inspected the developing project in 2014-2020; built a detail plan in 2014-2015 with some contents: Developing some cadres and lecturers to renew a training program and enhance textbook and fulfill material infrastructures to serve and support international cooperation. Recruitment has been implemented as regulated. Result of the recruitment is better than before.
However, the training activity still exists some negative aspects as follows: some training sectors do not comply with some targets and tasks in the developing project of the school; propagandizing the recruitment is not continual and does not develop a role of the Council of Science and Training.
At the seminar, some representatives discussed about some main contents about the Plan to implement the Project in 2015-2016 periods; recruitment; an international cooperation, awards; policy and some documents of the State Management about Education.