(Cinet)-The Plan to produce a videotape program to serve cadres in the mountainous and remote areas in 2015 was approved in Decision No.745/QĐ-BVHTTDL on March 16, 2015.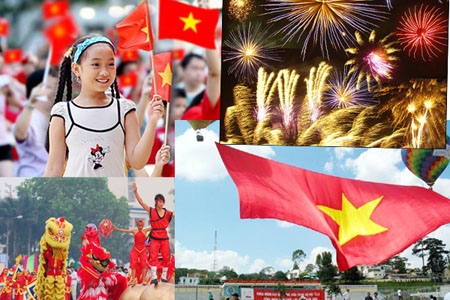 Illustrative image
Accordingly, some themes in the Plan consist of:
1. Number of the project: Celebrating some big festivals on May 01 and May 07, 2015; 125 years for HCM president's birthday and 40 years for the Southern liberation and the country reunification on April 30, 1975 – April 30, 2015.
2. Number of the project: Welcoming National Tourism Year – Thanh Hoa 2015;
3. Number of the project: Celebrating 70 years for National Day of Vietnam Socialist Republic of Vietnam
4. Number of the project: Building a happy and sustainable family and joining hand for family without violence – Enjoying Vietnam Family Day, Day against women's violence
5. Number of the project: Welcoming Week for Vietnam Cultural Heritage
6. Number of the project: Summarizing 2015 to welcome the 12th Congress of the Party