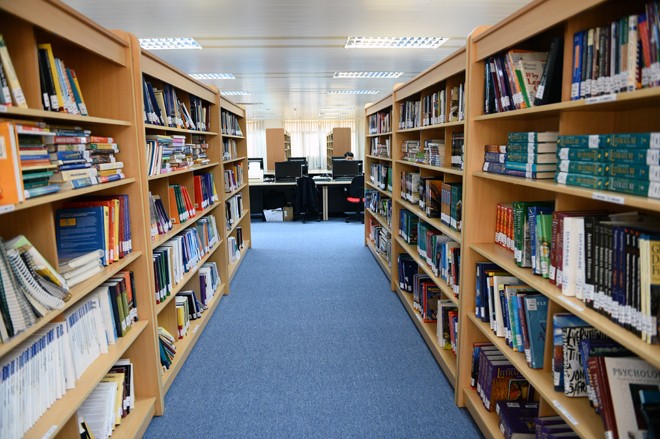 Illustrative image. Photo:zing.vn
(Cinet)- Ministry of Culture, Sports and Tourism promulgated Document No.2368/QĐ-BVHTTDL about Plan to organize conference on summarizing 15 years for library law.
Accordingly, the conference aims to appraise 15 years for library law; some influence of document on library activity in Viet Nam and find some limits and regulations of current law, aiming to meet developing demand of library.
The conference focuses on appraising situation on implementing library law in 15 years in the whole country; some gained achievements from 2001-2015; some disadvantages and reasons; some experiences of the progress.
The Draft Board will collect some opinions from some managers, leaders, experts and cadres to build and fulfill Draft of Library Law.
Participants of the conference: some members of the Draft Board; leaders of some public libraries; school library, central library; some representatives of library and experts of communications and library.
The conference will take place in 3 areas: the Northern, the Central and the Southern region on July, 2016. The conference will be organized in Ha Noi city; a conference on summarizing the Central region in Da Nang city; conference on summarizing the Southern region in Ho Chi Minh city.