(Cinet) - The basic issues of the Drafting Decree on photography were identified in Report No. 101/TTr-BNHTTDL of the Ministry of Culture, Sports and Tourism which was submitted to the Prime Minister.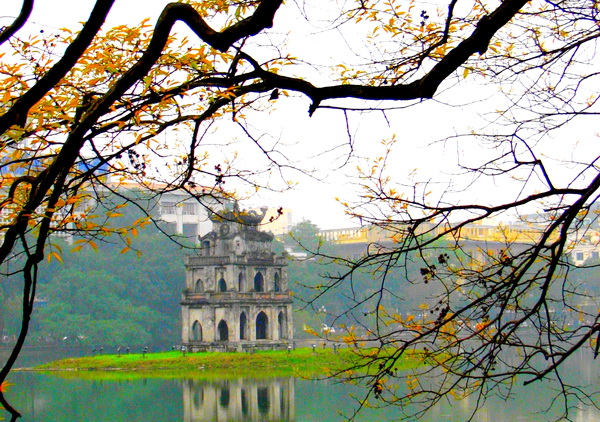 Illustrative image.
The Decree aims to build the legally special and concrete platform for the photography in order to promote the efficiency of managing the photographic acitivities. This work is based on the following perspectives: mechanizing the directions, policies of the Party and State; specifying regulations of the Constitution 2013 on building and developing the economy, culture and society; in particular, adopting the Resolution No. 23-NQ/TW on June 6
th
2008 of the Ministry of Politics to keep on creating and promoting literature, arts in the new challenging ages; passing the Resolution No. 33-NQ/TW of the 11
th
Central Committee of Vietnamese Party to build and develop Vietnamese culture and people.
The principles are involved in unifying and specifying related legal regulations on the photography, assuring the comprehensive governance, the sound decentralization, enhancing the efficiency and effectiveness of obeying the laws on photography, maintaining the transparency and equality, keeping compatible with the policies on innovating administrative procedures; assuring the rights and legal benifits of all citizens.
The contents of Draft Decree include 4 chapters and 17 Articles. The first chapter is general rules, the second is State Administration on photography with 3 Articles; the third is facilitatting the composition, organizing the contests, exhibitions, celebrations to feature photographic works. There are 7 Articles in this chapter. The fourth is the terms on implementing the Decree, including 2 Articles.