(Cinet)- The Prime Minister has issued Decision No. 23/2016/QĐ-TTg on transport of national treasures abroad in three cases as follows: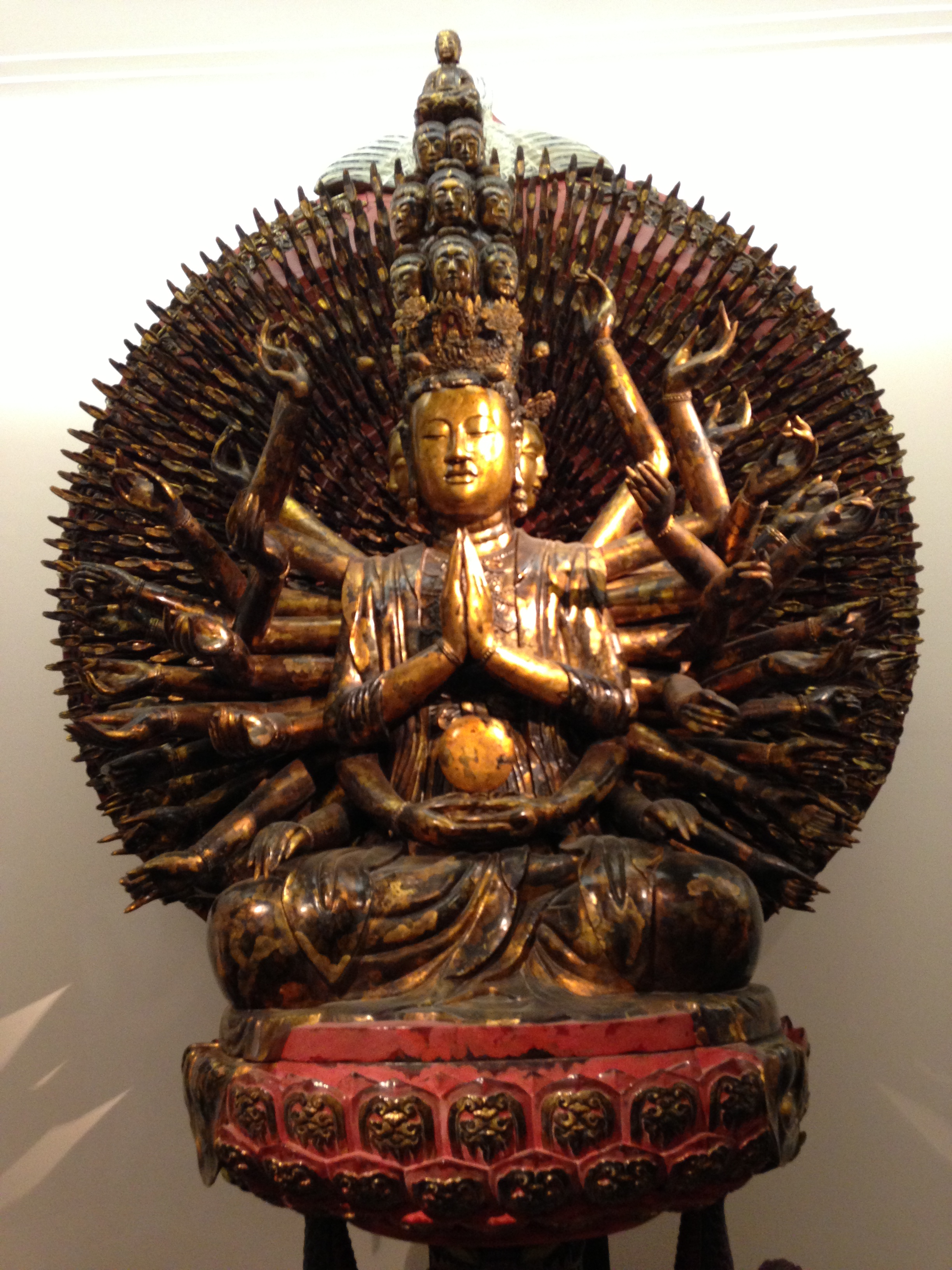 Illustrative image.
1. To serve some tasks of foreign affairs of the General Secrectary, President, Prime Minister and he National Assembly Chairman.
2. To implement some international cooperation program aiming to introduce Vietnamese history, culture, land and people.
3. To implement Plan on international cooperation in scientific research or conservation programmes in relations to national treasures.
The transport of national treasures abroad must comply with Article No.44 of the Law on Cultural Heritage.
A plan must be developed to detail the transport and storage of the property while it is abroad as well as its return to Vietnam so as to ensure the object's safety and avoid any damage.
The value of the transported national treasures should be determined in cash equivalent in order to buy insurance for the objects.