Prime Minister Nguyen Xuan Phuc has agreed in principle to allow the trial of submarine tours in the Nha Trang Bay in Khanh Hoa Province, which will be operated by Vinpearl.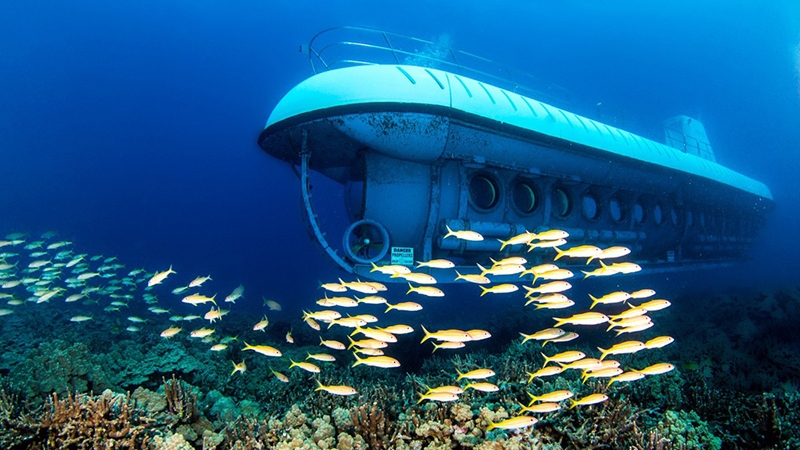 (photo: NDO)
The trial period will last for two years from the start of services, which are expected to begin in December this year.
Vinpearl, a subsidiary of Vingroup, announced in May that it has sent an order to the US company Triton Submarines to produce a Triton DeepView submarine for the purpose of sightseeing around the Hon Tre Island.
The submarine can carry up to 24 people and dive to a maximum depth of 100 metres, offering visitors a breath-taking panoramic view of the undersea world.
The PM asked the Ministry of Transport, the Ministry of Defence, the Khanh Hoa Government and concerned agencies to work out an agreement on the scope of operation, rescue plans and management of the service.
He emphasised that absolute safety must be ensured for tourists and measures should be taken to protect the environment, and to conserve and revive ecosystems in Nha Trang Bay.
The head of government also assigned the Ministry of Transport to review and revise current regulations on submarine activities such that they are suitable with actual marine activities.
(NDO)